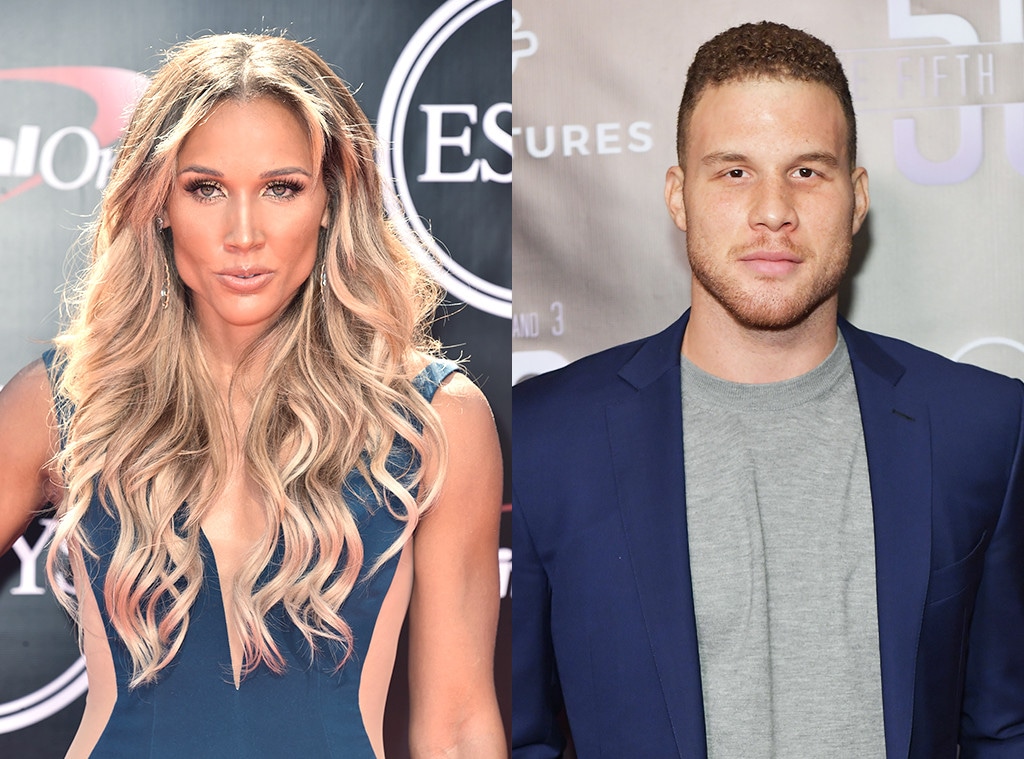 Getty Images
Lolo Jones isn't afraid to kiss and tell when it comes to one former fling.
Earlier this week, Blake Griffin made news in the sports world when it was revealed he would be leaving the Los Angeles Clippers and heading to the Detroit Pistons.
Thousands of basketball fans headed to social media to sound off on the surprise trade.
But for Lolo, she decided to share her experiences with the basketball player off the court.
According to multiple reports, Lolo commented on Sportscenter's Instagram post about the trade. "*Checks Calendar to see if it's April 1st*" she wrote. But wait, there's more!
When one fan questioned if Lolo has a thing for Blake, the Olympic athlete dropped some personal information. "Nah, I went on a date with him," she revealed. "Worst date of my life and he's a terrible kisser."
Screengrabs of her comments have now been flooding the Internet causing both sports and pop culture spectators to sound off.
"He should use part of that $73 million contract to get kissing lessons," one fan joked. Another observer added, "Lolo Jones lame as hell. Always tryna make sumn about her. Booooo."
While Lolo is not expected to be part of the U.S. Women's Winter Olympics bobsled team, the athlete is focused on track and field and upcoming hurdle races.
"Yeah, I'm going right back," she previously told Sports Illustrated. "It was a little frustrating when people assume that I've retired but I never made that announcement."
Now the question is: Can Blake's rumored fling Kendall Jenner confirm or deny Lolo's perspective?