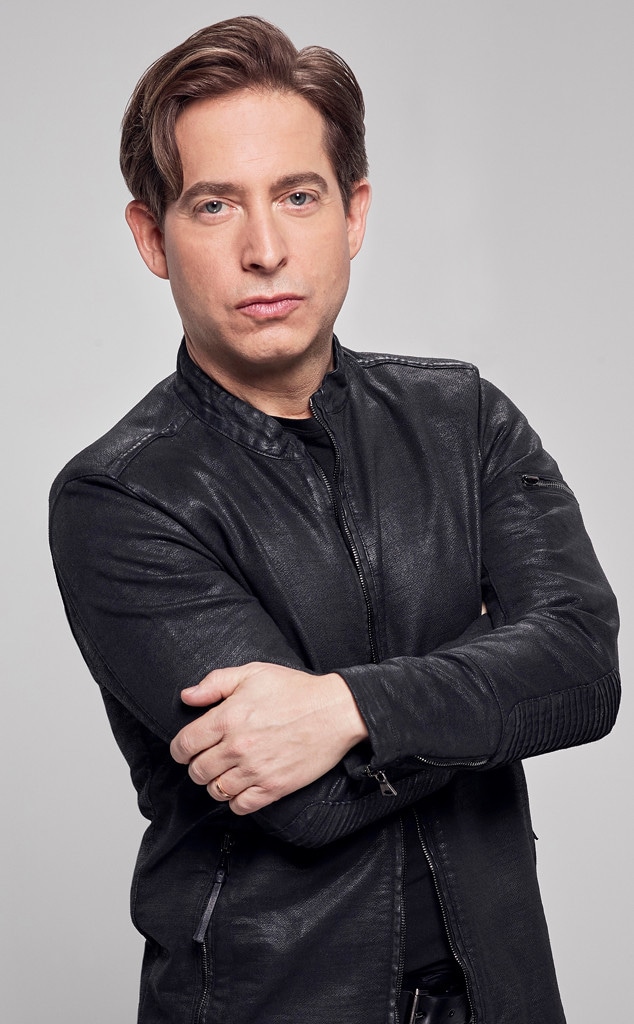 FOX via Getty Images
Charlie Walk has denied sexual harassment allegations made against him by a former record company executive.
In a statement to Deadline, the Republic Records president and panelist on The Four referred to the accusations as "untrue" and "false."
"It is very upsetting to learn of this untrue allegation made by someone who worked with me 15 years ago, without incident," he told the media outlet. "There has never been a single HR claim against me at any time during my 25+ year career, spanning three major companies." 
He later added, "I have consistently been a supporter of the women's movement and this is the first time I have ever heard of this or any other allegation—and it is false."
The accusations come from Tristan Coopersmith, who published her allegations on Jan. 29 via her company Life Lab's website.
"For a year I shuddered at the idea of being called into your office, where you would stealthily close the door and make lewd comments about my body and share your fantasies of having sex with me. I was 27. No previous experience had taught me what to do in such a situation," she wrote. "So I laughed it off, gently reminded you that you were married with children, and tried to change the subject. But you were relentless."
Coopersmith also accused Walker of sending her sexual instant messages that contained "truly vulgar words and ideas." In addition, she claimed the music executive would invite her to dinners, where he would rest his hand on her thigh—"every time inching it closer and closer to my sacred place"—and "whisper disgusting things" in her ear—many times in the presence of his wife. Furthermore, she claimed he pushed her into his bedroom and onto his bed during an event at his home.
"You being drunk and me being 6 inches taller was my saving grace," she wrote.
According to the post, Coopersmith shared her story with Walker's counterpart. She then claimed she was paid to remain quiet.
"To you, Charlie Walk what you did was normal. It was a power you perceived to have earned, with a right to exercise it," she wrote in the post. "But to me it was insulting, confusing and objectifying. And it was a secret that I held for a very long time, my experiences only spilling out in flashbacks and nightmares. And my silence paid off. I was able to flourish in the industry, but the more that I did, the more that I saw there were so many Charlie Walks. I walked away from the world of entertainment 8 years ago and never looked back."
While Cooper did not specify the timing of the alleged incident, Deadline reported it could have occurred during Walker's time at Sony Music.
On Monday a spokesperson for Universal Music Group, which Republic Records is a division of, addressed the allegations. 
"While it appears this blog post relates to the period prior to Mr. Walk's appointment to his position at Republic Records, we take the allegations very seriously and intend to conduct a full and complete review of this matter," the spokesperson told Billboard.
Fox Broadcast Company, the organization behind The Four, also addressed the allegations to E! News.
"We have only recently learned of these past allegations regarding Mr. Walk," a statement read. "We are currently reviewing this matter and are committed to fostering a safe environment on all of our shows."
Republic Records works with a number of popular artists, including Ariana Grande, Nicki Minaj, Lorde and Liam Payne.