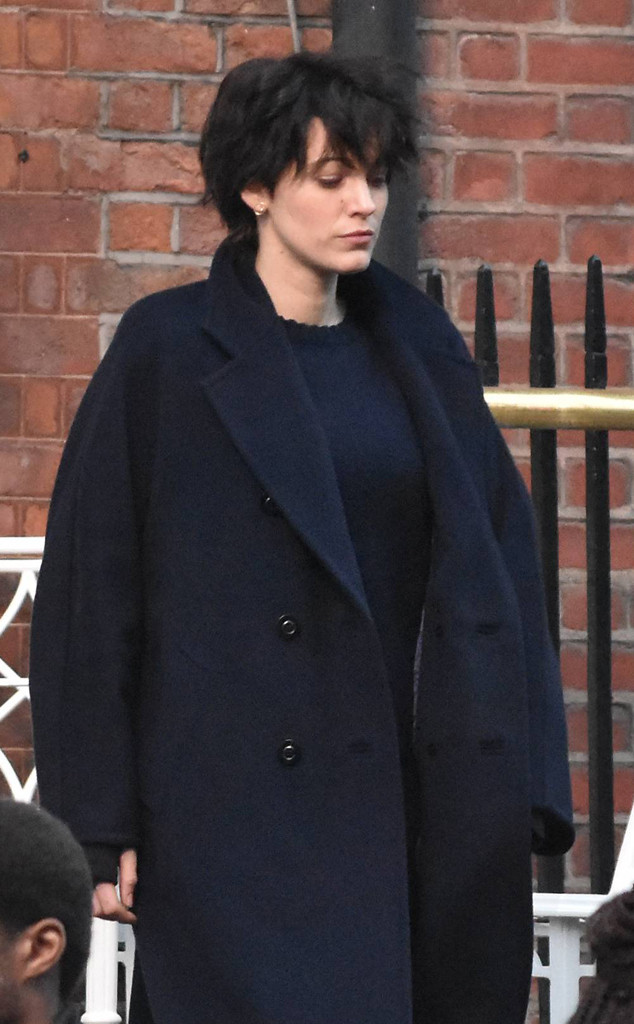 WENN.com
Production on Blake Lively's new movie, The Rhythm Section, has been shut down indefinitely.
On Monday, producers of the upcoming thriller told The Hollywood Reporter, "Hiatus on the production of The Rhythm Section has been extended due to the hand injury Blake Lively sustained while filming an action sequence on the action thriller at the end of last year."
Production on the film had been temporarily suspended in early December following Blake's injury. Now it sounds like Blake will need more time to heal before production on the movie, set to be released next year on February 22, 2019, can resume.