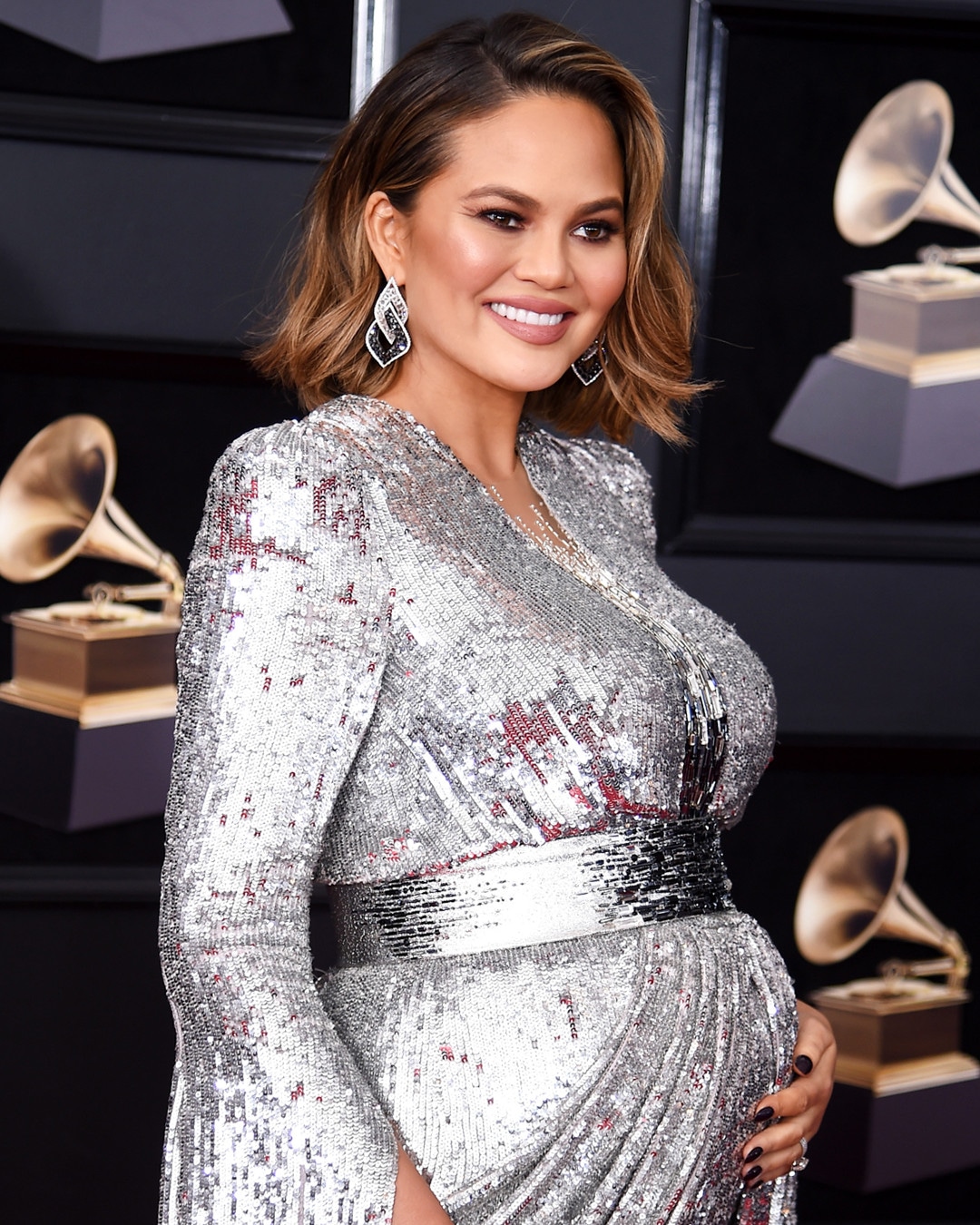 Dimitrios Kambouris/Getty Images
If the red carpet proves anything, it's that drugstore products last. 
You don't have to have a baller budget to recreate the beautiful looks that graced the 2018 Grammys red carpet Sunday night. Thanks to brand sponsorship, a crop of celebrity makeup artists and hairstylist were able to feature products you can shop at a drugstore near you. You may not have the same skilled hand as these experts, but at least you can see how certain budget finds wear (because it wasn't already hard enough to walk out of Target with just what you need). 
From Lady Gaga's intricate shoelace braids to Chrissy Teigen's acrylic nails, these affordable looks will inspire you next night out.  
Keep scrolling to see the best drugstore beauty products used at the 2018 Grammys. 
Would you try any of these products?