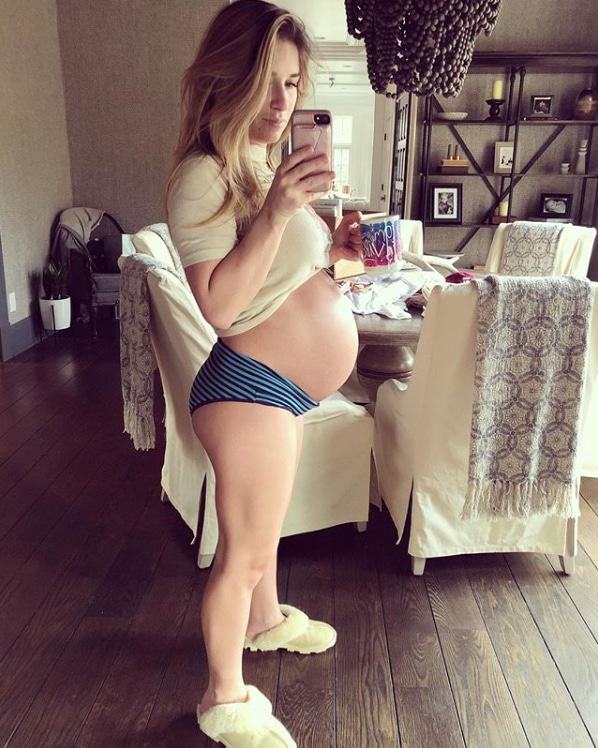 Instagram
She's in the home stretch! 
There is no such thing as too much information when it comes to Jessie James Decker. The country singer has always been candid about everything going on in her life and her third pregnancy is no different. She revealed on Instagram that she's officially 30 weeks pregnant and has to go to the bathroom...a lot!
30 weeks today!! So excited to meet this little boy," Jessie captioned a cute pic of her belly. "I have to pee every 30 minutes no joke!!" Just in case you were wondering about this mama's bathroom habits, she's not holding back. Never change, Jessie! 
Check out all of Jessie's baby bump pics below.