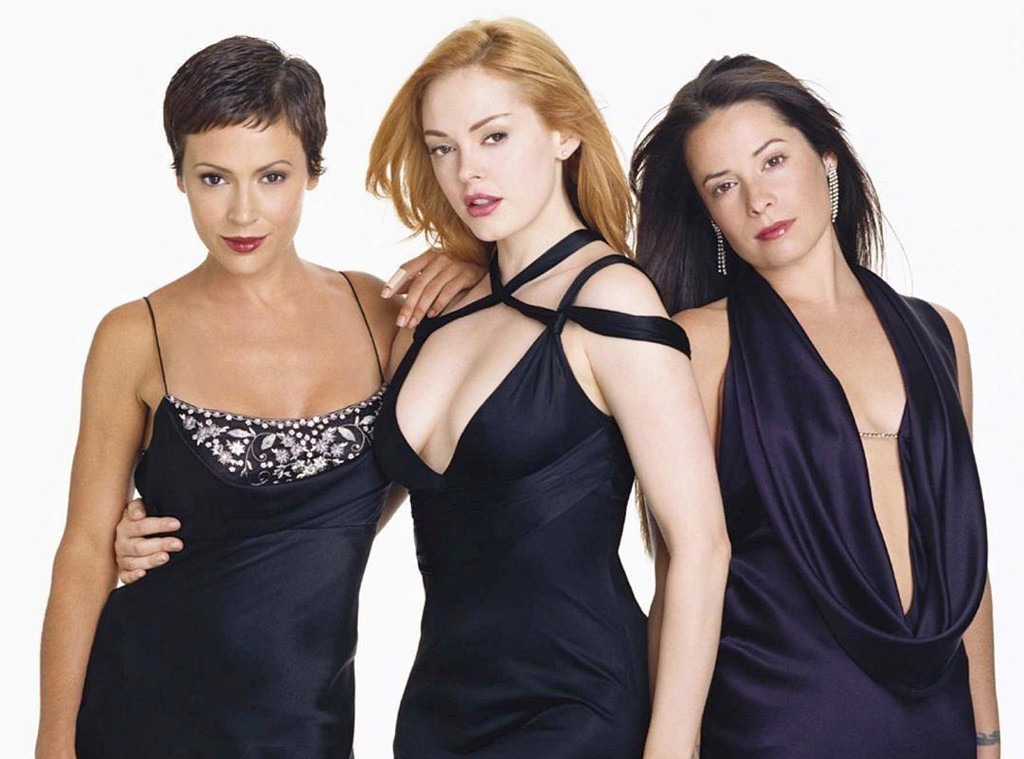 WB
Second time's the charm? 
The CW has once again ordered a pilot for a reboot of Charmed, almost exactly a year since it last ordered a pilot for a reboot of Charmed. 
The newest iteration is described as a "fierce, funny, feminist reboot of the original series" that "centers on three sisters in a college town who discover they are witches. Between vanquishing supernatural demons, tearing down the patriarchy, and maintaining familial bonds, a witch's work is never done." 
Jennie Urman, executive producer of the fierce, funny, feminist Jane the Virgin, is the EP behind both pilots, with Jessica O'Toole and Amy Rardin writing both scripts. 
The first pilot was set in 1976 New England and was rumored to be thought of as a prequel to the original series, which ran from 1998 to 2006 on the WB. 
Last summer, CW president Mark Pedowitz explained that the pilot was "in redevelopment." 
"We're waiting to see Jennie Urman wants to come back with," he said during the TCA summer press tour. "She's busy with Jane right now…it's early in the development process, but we're redeveloping it and hopefully it will come out."
The original series, about three witch sisters in San Francisco, starred Holly Marie Combs, Alyssa Milano, Shannen Doherty, and Rose McGowan. 
The CW has also ordered a pilot called Dead Inside, which comes from executive producer and Scrubs creator Bill Lawrence and writer Katie Lovejoy. 
The description reads: "After surviving an explosion that killed her hotshot detective big brother, an underachieving beat cop starts seeing his ghost, flipping their sibling dynamic on its head and allowing her to truly live her life for the first time, as they work together to help crime victims both living and dead, and figure out the unfinished business keeping his spirit on Earth."