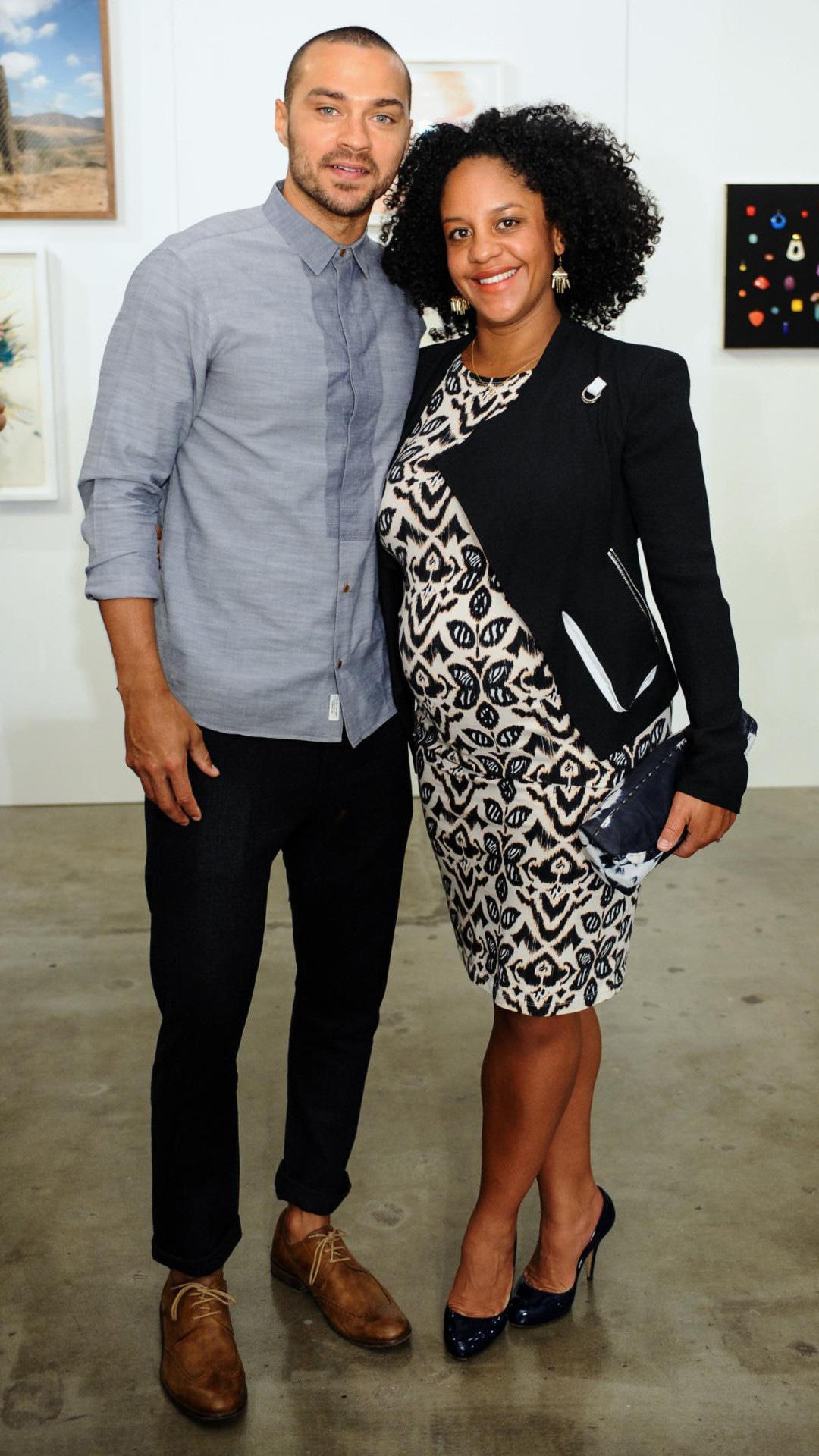 Stefanie Keenan/WireImage
Jesse Williams' estranged wife Aryn Drakelee-Williams wants a more consistent schedule for their two kids, Maceo Williams and Sadie Williams.
In court documents obtained by E! News, Aryn states that her Grey's Anatomy star ex has "failed to follow the current custody orders." She also goes on to state that Jesse has "introduced the children to his girlfriend," whose name isn't mentioned in the documents.
According to Aryn, this action would be a violation of the former couple's custody order which states "that neither parent will introduce the children to a boyfriend/girlfriend until the relationship has endured at least six months."
Aryn states in the documents that since October, Jesse has taken their kids to his girlfriend's house and the kids now call his girlfriend "Mama C." She then mentions that Jesse took their kids to Big Bear with his girlfriend in December, staying for two nights.
Aryn also adds that Jesse's girlfriend has "spent the night" at Jesse's house while the kids were in his care.
Additionally, Aryn states that Jesse continues to post photos and videos of the kids on social media and has taken Sadie to work with him, both of which are prohibited by past court orders. She believes that the kids are "having a difficult time with the current schedule."