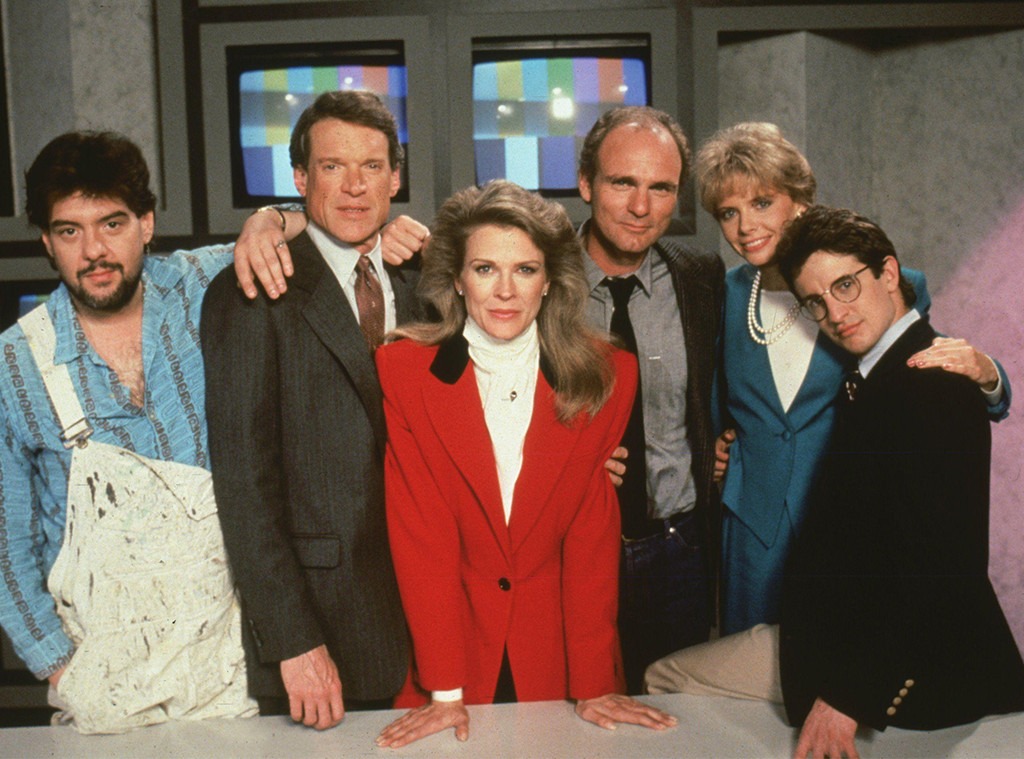 CBS
Another day, another TV revival, but this time it's more than a rumor. 
CBS is bringing back the acclaimed and Emmy-winning Murphy Brown for a 13 episode season, celebrating the show's 30th anniversary. Candice Bergen will reprise her role as Murphy Brown, and the series will be produced by the original creator, Diane English, and original producers. 
Murphy Brown originally ran from 1988 to 1998 and starred Bergen as the "sarcastic, ambitious, often self-involved and bossy but dedicated and ethical" famous investigative journalist and news anchor. The show was critically acclaimed and occasionally controversial in its portrayal of a single working mother.
The revived series "returns to a world of cable news, social media, fake news, and a very different political and cultural climate," and will air during the 2018-2019 TV season. 
During its original run, Murphy Brown was nominated for 62 Emmys and won 18 of them, with Bergen winning five for her starring role. 
To get caught up on all the many, many revivals and reboots heading to TV , be sure to check out our full gallery. 
Murphy Brown will air on CBS later this year.