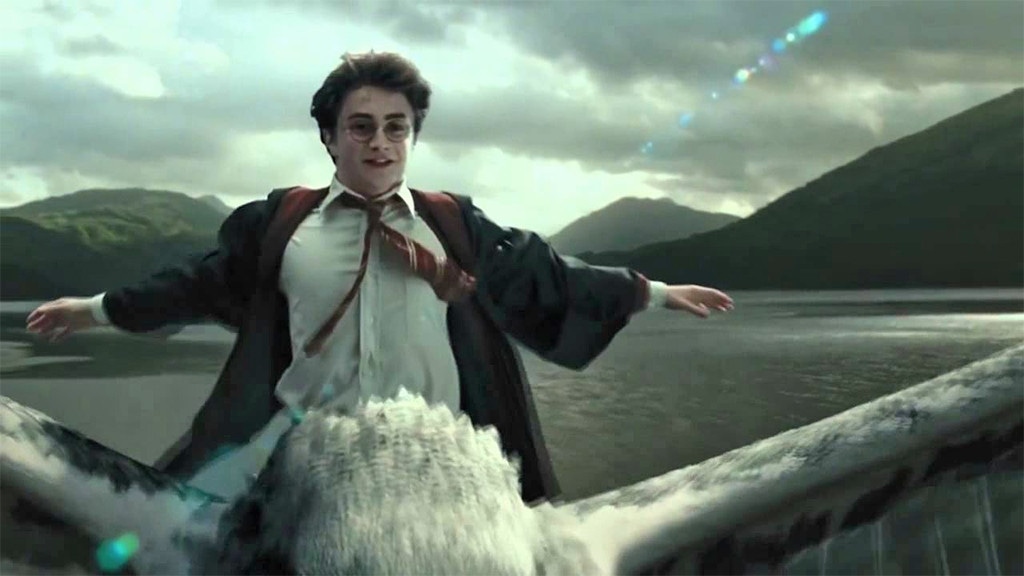 Warner Bros. Pictures
Wanna go on a truly magical cruise?
American travel company Barge Lady Cruises is offering a six-day trip aboard the luxury boat Magna Carta, which will sail on the River Thames in England and take you to several locations where the Harry Potter movies were filmed.
The cost? At least $4,190 per person. The river cruise boat fits up to eight passengers in four rooms and contains two decks, a spacious salon and dining room, a hot tub, under floor heating in the cabin and bathroom, a flat screen TV and DVD player and WiFi with limited availability.
The itinerary includes stops at Virginia Water lake, where Harry first encounters Buckbeak in Harry Potter and the Prisoner of Azkaban, the street that contains the house where Harry used to live with his Uncle Vernon and Petunia Dursley, and Warner Brothers Studios, where you will take part in the official Harry Potter tour.
Passengers will also be taken to Oxford University's Christ Church College, whose buildings have served as sets and inspiration for sets in several Harry Potter films. In fact, its Great Hall served as the inspiration for Hogwarts' own majestic dining hall.
Harry Potter cruises sail between August 5 and August 11 and between August 19 and August 25.