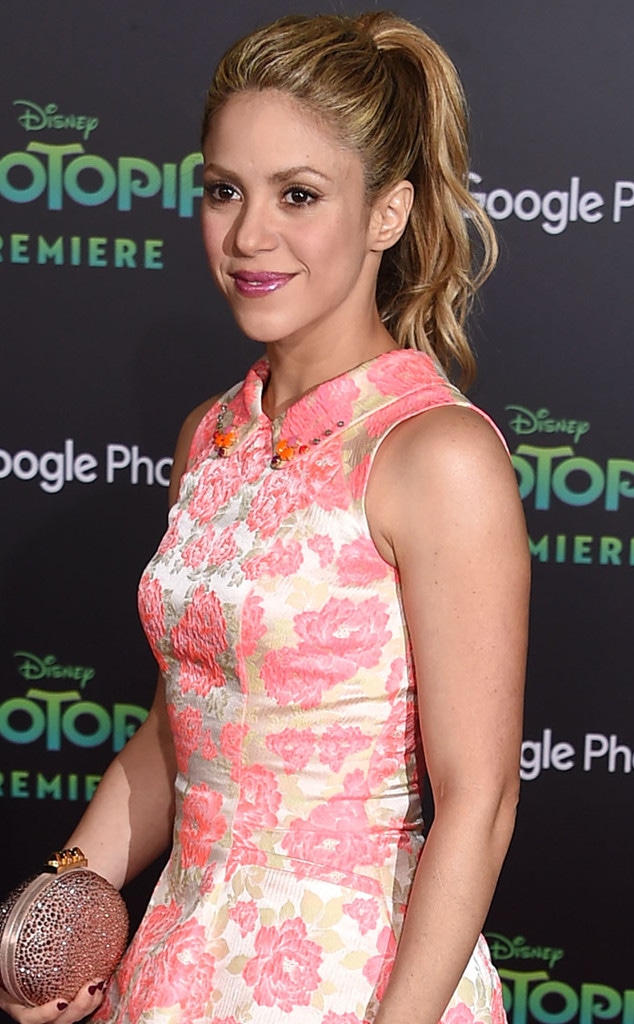 Steve Granitz/WireImage
Spanish tax authorities say Shakira is under investigation for allegedly failing to pay income tax between 2011 and 2014, saying she lived in the country during those years, reports say.
Sources close to the pop star, whose fortune is estimated to be more than $200 million, deny that there was any tax evasion and say she was outside Spain most of that time, BBC News said, adding that they also stated that Shakira has always complied with her tax obligations.
The Colombian singer had officially switched residences from the Bahamas to Barcelona in 2015 and lives in the Spanish city with her husband and Spanish soccer star Gerard Pique and their two sons—Milan, 5, and Sasha, who will turn 3 later this month. Spanish authorities claim that Shakira had already lived in Barcelona between 2012 and 2014, according to Sky News. 
Spanish media report that Shakira's tax bill could be tens of millions of dollars.
A spokesperson for the auditing firm PwC confirmed to E! News that Shakira had hired the company for the investigation.
A Spanish prosecutor told reporters that tax authorities referred the investigation to the Barcelona prosecutor's office in December and that a decision on whether to press charges may not arrive until mid-June, when Shakira is due begin a tour she had delayed amid her vocal cord recovery.
Several months ago, Shakira and other famous music artists, such as Madonna and U2 frontman Bono, were named in the "Paradise Papers" leaks that detailed offshore tax arrangements of high-profile individuals.
They appear to show that in 2009, Shakira relocated her intellectual property rights and brands to a company in Malta, which has been accused of being a tax haven, Sky News said. The papers also reportedly list the singer as a resident of the Bahamas.
Shakira's lawyer had told journalists working on the Paradise Papers that the company "fulfils all legal requirements" and that as an international artist, the singer has lived in a variety of places "throughout her professional career and, in every case, has fully met the laws of all the jurisdictions where she has resided," according to The Guardian.