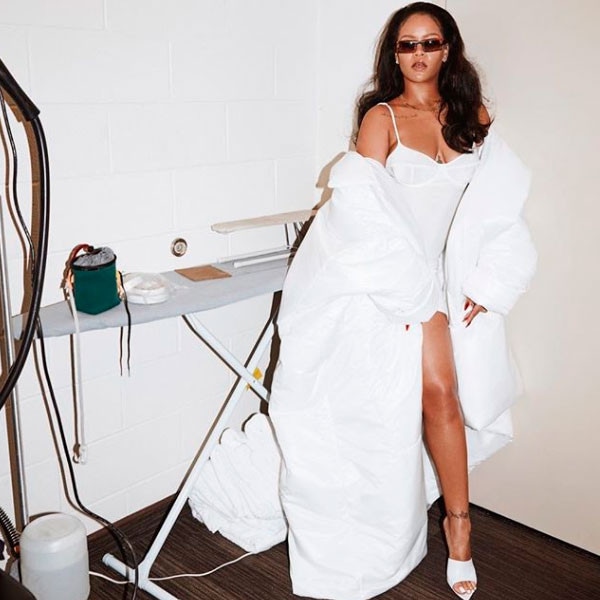 Instagram
It's music's biggest night and you know your favorite performers are going to be rocking their best looks at the 2018 Grammy Awards.
From backstage selfies to behind the scenes looks at their last minute rehearsals, your social media timeline is bound to be filled with pics from Cardi B, Bruno Mars, Lady Gaga, Beyoncé and many, many more.
Did you catch Louis Fonsi's post as he made his way to the big event or Rihanna's white hot look? What about DJ Khaled and Bono chopping it up backstage? From OMG moments to red carpet arrivals, we've got you covered on all the BTS action from the 60th Annual Grammy Awards.