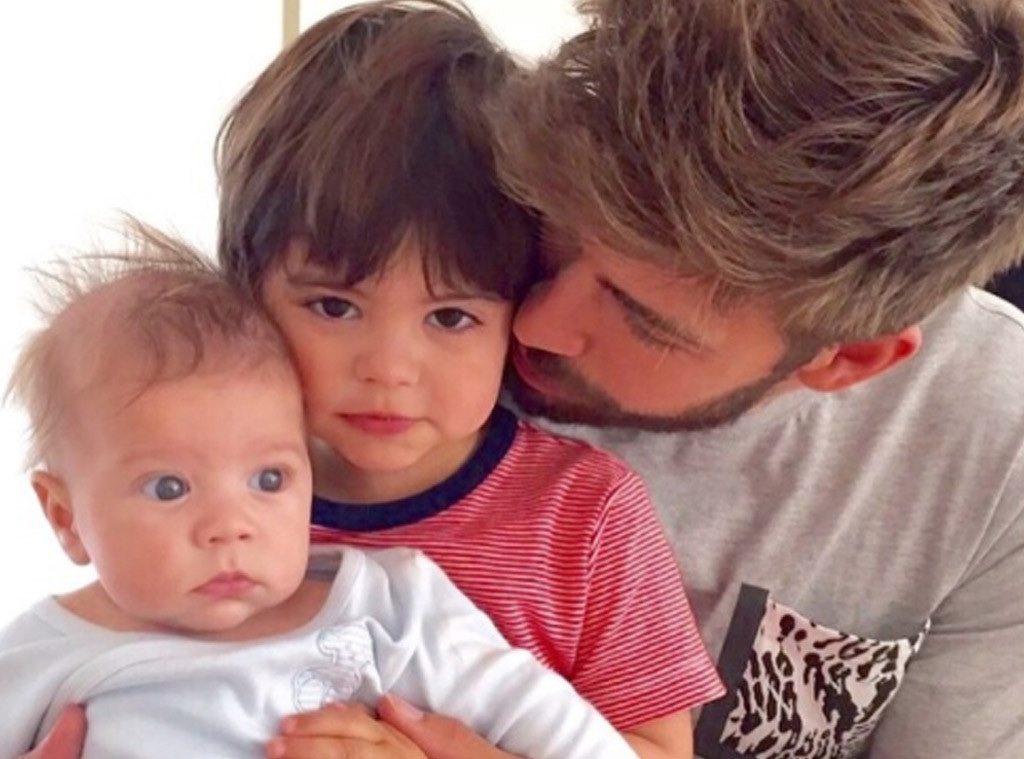 Instagram
Today, Shakira and Gerard Piqué's first child is celebrating his birthday! 
That's right, and not just any digit either—he's turning five. Milan Piqué Membarak made headlines exactly half a decade ago when he made the "Perro Fiel" singer a mother.  
"Everything is different. Maybe the biggest change is that I think about the future more, what the world will be like for him when he grows up," the singer said to Ocean Drive only months after giving birth. "But when it comes to living, it's all about the present. I'm finally able to really savor all of those little moments that in the early days of my career I was too busy thinking about the next thing to just stop, take it all in, and enjoy."
Here's a look at Shak's mini-me's cutest pics! 
In 2014, Shakira released "One Thing," which is a song about her love for Milan. 
Lyrics include, "You are the one thing that I got right / It's a fickle world, it's a fickle world / You turned the darkness into sunlight / I'm a lucky girl, yeah I'm a lucky girl."
Happiest of birthdays to Milan!