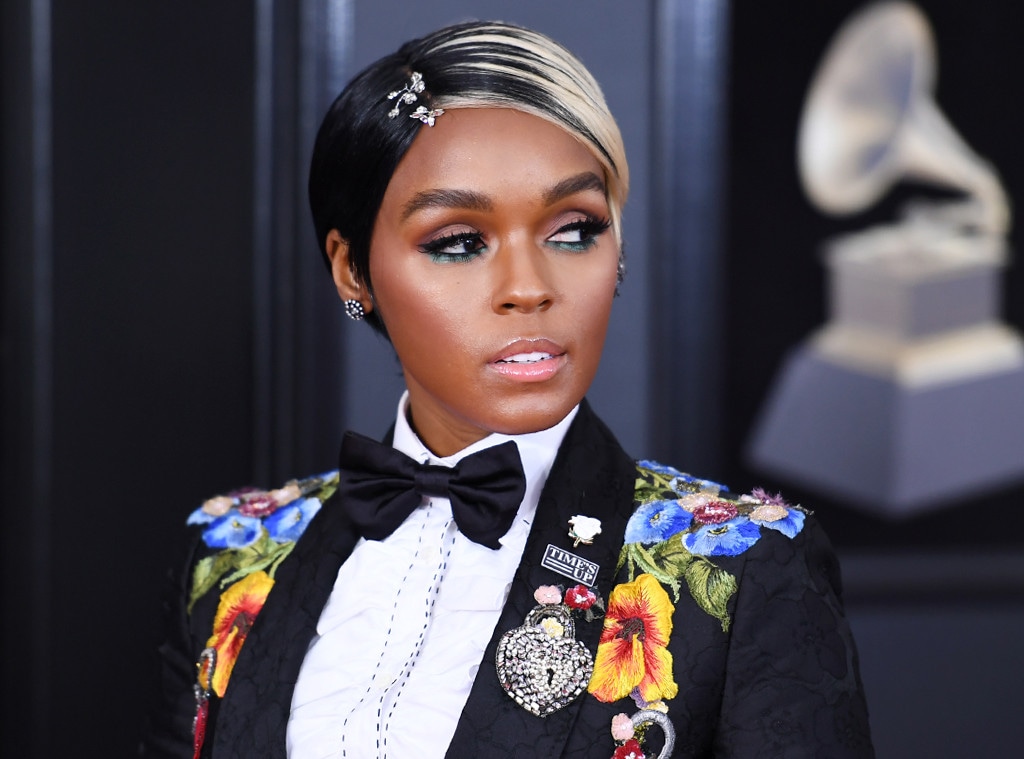 ANGELA WEISS/AFP/Getty Images
In order to standout on the Grammy Awards 2018 red carpet, a beautiful dress or suit wasn't enough. 
Much like a vocalist needs backup singers, celebs needed supporting features to take their look to the next level. Accessories, like brooches, hats and jewelry, helped to connect the main garment (such as a gown) to a completed look that resonated with the celebrity and audiences. They also allowed the stars to personalize their look, adding things that express their interests and taste. 
While the most popular accessory of the night was the white rose, a symbol of support for the Time's Up Movement, there were a number of unique outfit additions that will inspire your wardrobe. From Janelle Monae's hairpins to Cardi B's diamonds, these details transformed their ensembles from from mere formal attire to memorable looks that will last the test of time.
Check out the details you may have missed from the Grammys red carpet above!