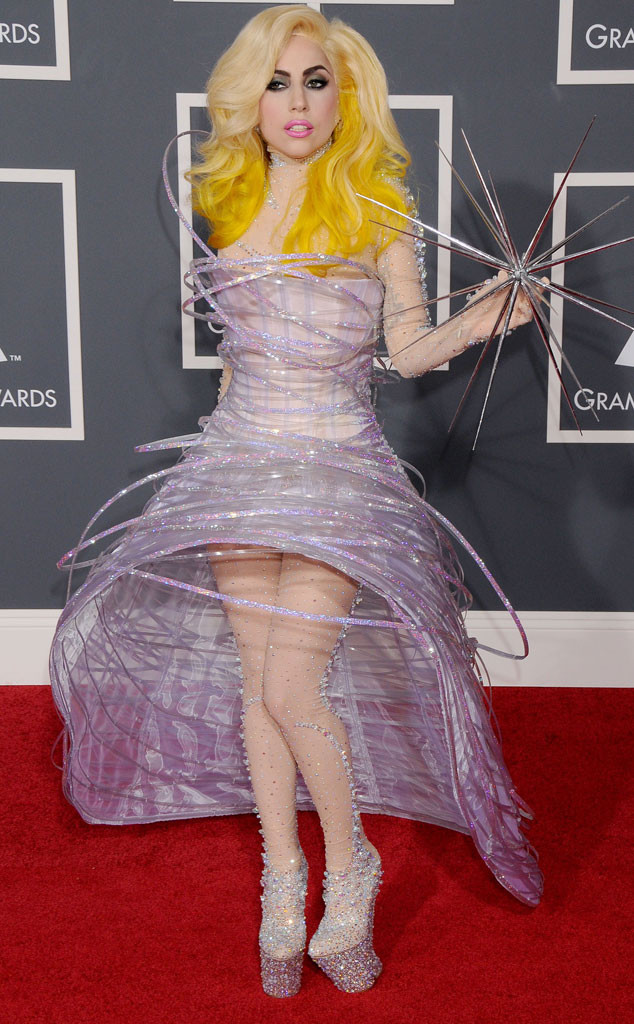 Getty Images
We're this close to Music's Biggest Night!
How close, you ask? In just five days, Madison Square Garden will open its doors and roll out the red carpet for the 2018 Grammy Awards. Bruno Mars, Rihanna, Sam Smith and Keshamake up a small handful of the almost 20 artists slated to perform, and returning as the MC for the evening is late-night's James Corden,
But as with every award ceremony, the Grammys would be nothing without its nominees. This year's honorees include a hefty mix of music biz veterans, making for some pretty epic throwbacks from Grammy telecasts' past.
Gear up for Sunday's main event by checking out the 2018 nominees at their first-ever Grammy Awards in the gallery below: