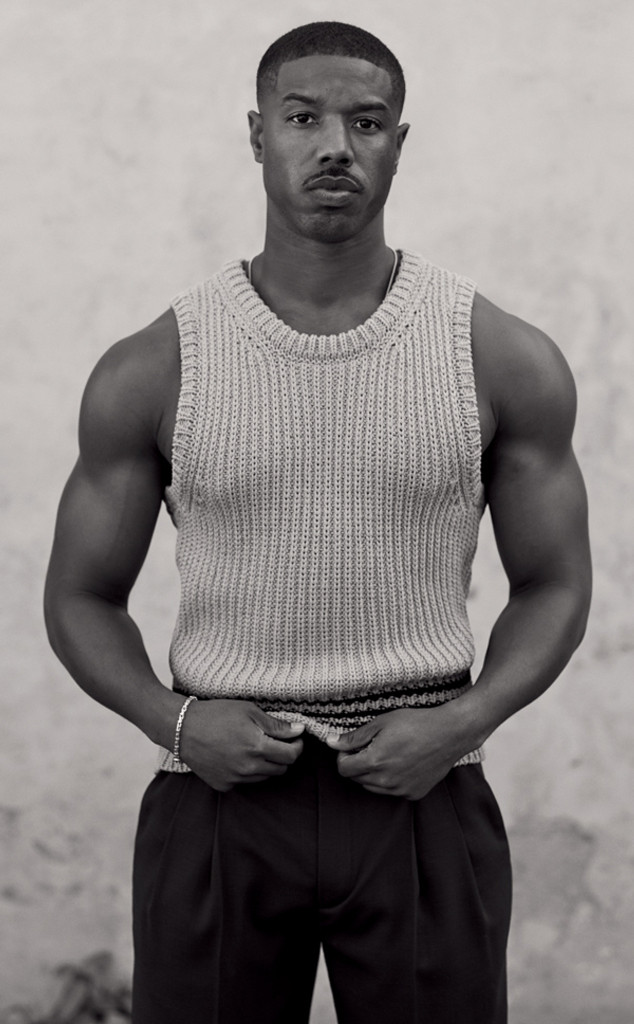 Ethan James Green for WSJ. Magazine
Michael B. Jordan is single and ready to mingle—well, "technically single," anyway.
"Dating," he told WSJ Magazine for its first "Talents & Legends" issue, "but technically single."
The Black Panther star blamed his current relationship status on his city of residence.
"L.A. isn't the best place to date," the New Jersey-born actor said. "No offense to L.A."
Even if Jordan were to find a girlfriend, he'd likely have to get the seal of approval from his roommates.
"My parents are my roommates," he said, noting that his parents moved out to Los Angeles and now share his pad.