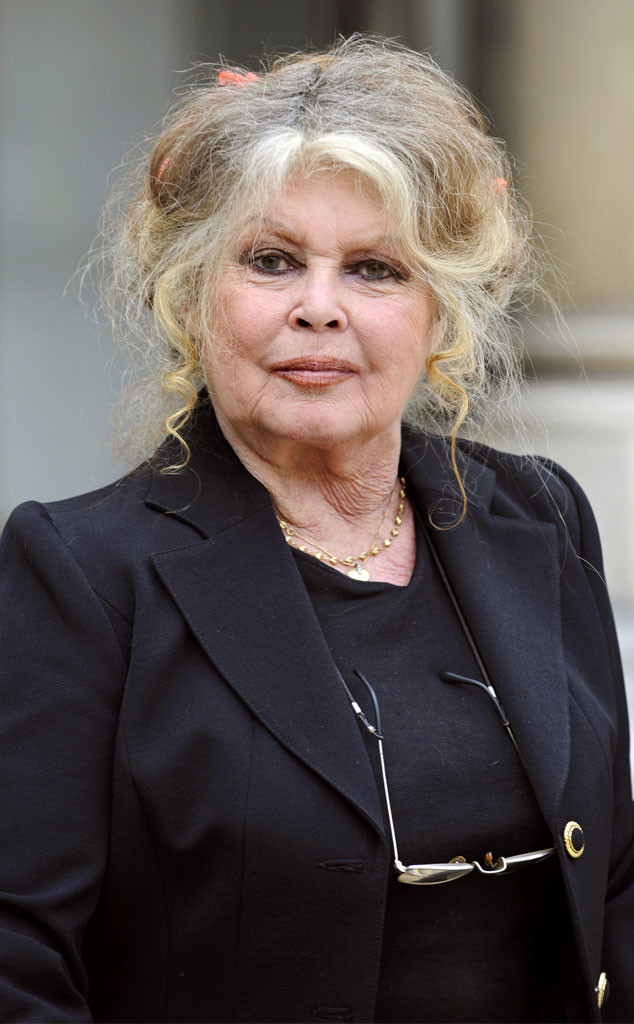 ERIC FEFERBERG/AFP/Getty Images)
Brigitte Bardot is probably not a fan of the #MeToo movement.
The 83-year-old outspoken French former film actress and '50s and '60s international sex symbol has in recent years become known as an animal activist and has stirred controversy over comments about gay people, Muslims and immigrants. In an interview with French news magazine Paris Match that was posted on Wednesday, she was asked about her thoughts on actresses who have denounced sexual harassment.
"Regarding actresses, and not women in general, it is, in the vast majority of cases, hypocritical, ridiculous, without interest," she said in French. "I have never been a victim of sexual harassment. And I thought it was nice to be told that I was beautiful or that I had a nice little ass. This kind of compliment is nice. But there are many actresses who flirt with producers to get a role. Then, so that we talk about them, they say that they have been harassed...In reality, rather than benefiting them, it hurts them."