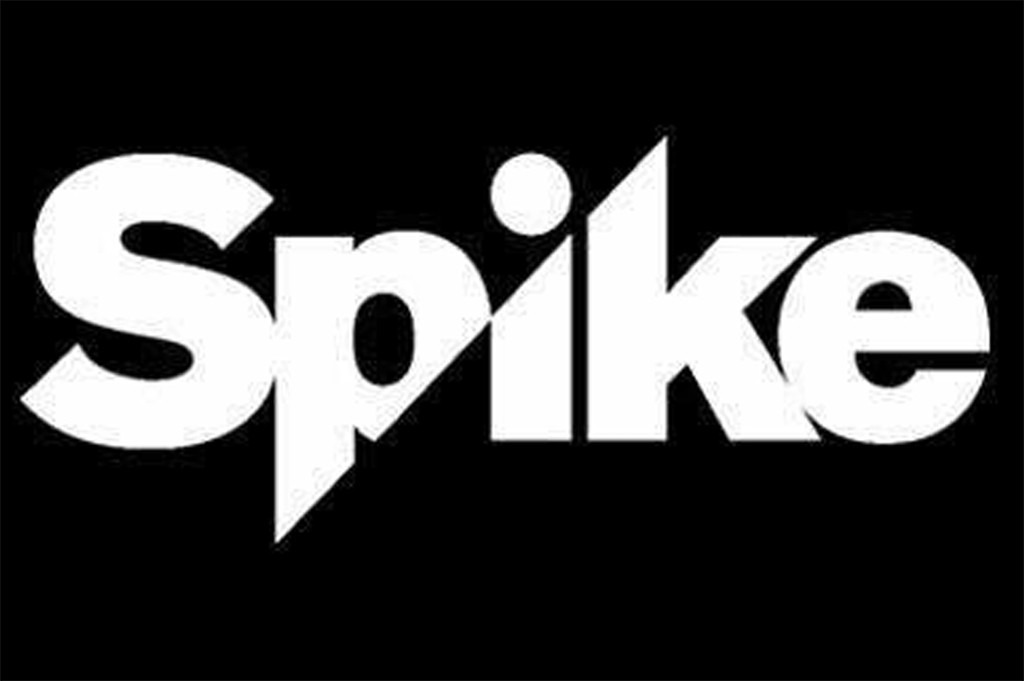 It's the end of the Spike era.
Spike is being rebranded as Paramount Network on Jan. 18, so the Spike TV Twitter account decided to have some fun before the channel's date of extinction. "Welp, since I'm outta here anyway I might as well tell you all the things I've been holding in for the past 18 years. Brace yourself bros. S--t's about to get real. #GoodbyeSpike #SpikeUnfiltered," the first in a series of tweets read on Tuesday.
Then the account started to spill some #SpikeUnfiltered dirt. "There's a reason all our early shows were CSI, UFC, TNA, MXC, UTI. No one around here knew how to read," another tweet read.
The account ended the series of NSFW tweets by writing, "I never thought rebranding would be one of the 1000 ways to die. I'm out. PEACE!"
And if you're wondering if executives are mad, it sounds like #GoodbyeSpike is actually a planned stunt, according to Adweek. Red Fabbri, Spike TV's VP of fan engagement and editorial, told the publication that execs are allowing the "fictional bro" running the account to react "like someone might in the modern workplace if they got handed a pink slip." Adding, "He's confronting an existential crisis, having a bit of a meltdown in public."
Check out the tweets above!