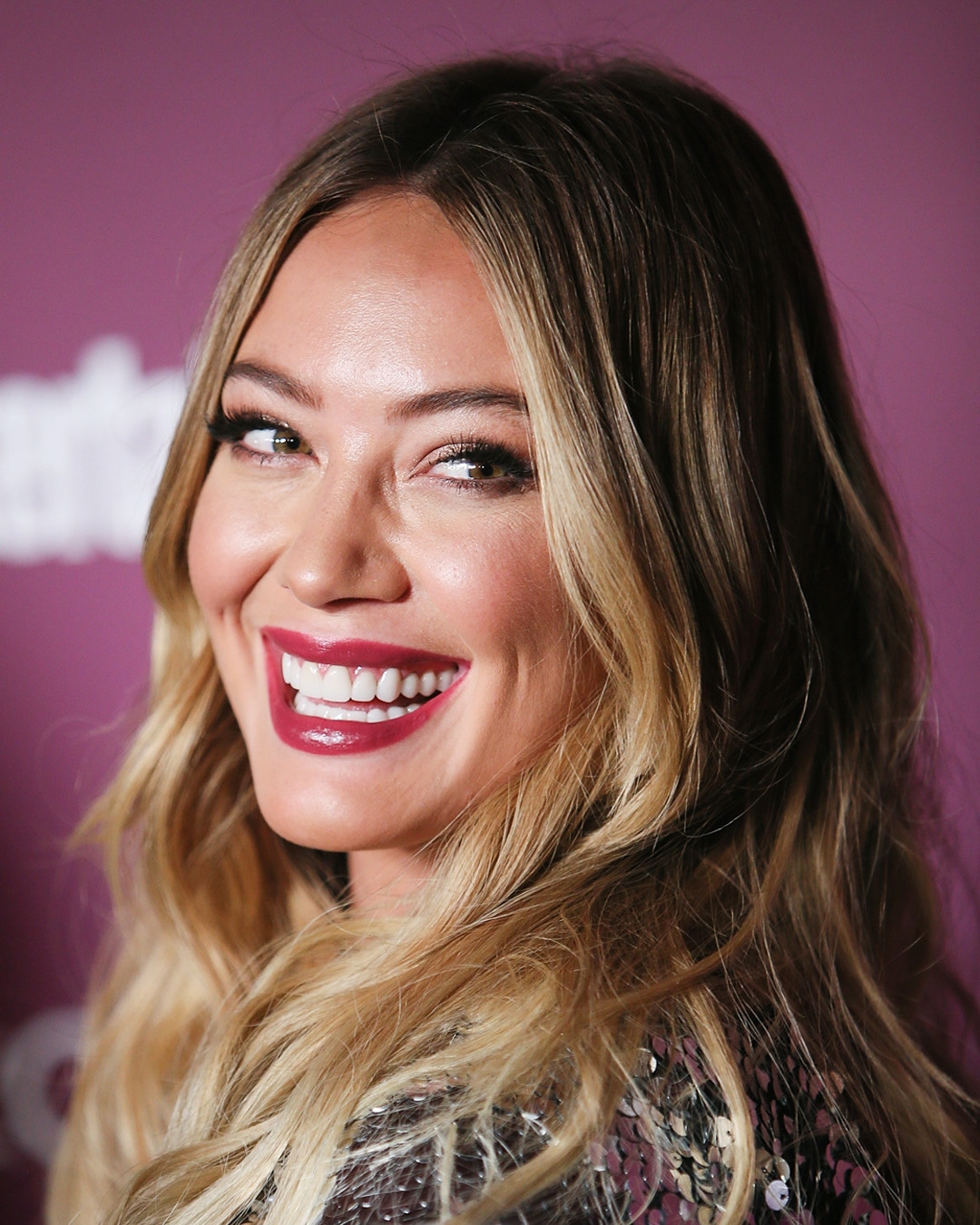 David Livingston/Getty Images
Winter is here.
Whether you're combatting a bomb cyclone or living in sunny Hollywood, skin is more prone to dryness and dehydration during the colder months. Lips are chapped, oil production is in high gear, which clogs pores, and that natural layer of dewy goodness is lost. It's no wonder celebs flock to Bel Air-based celeb facialist Angela Caglia to find skin solace.
Don't worry—you needn't live in The Hills or have deep pockets to combat winter skin, the pro—who has worked with Hilary Duff, Helena Christensen and Minnie Driver—shared morning-to-night tips that will help bring back moisture to your visage.
In the A.M.: It may be freezing in the morning, but don't turn that knob all the way. "Wash your face with lukewarm water as opposed to hot water, as this will help prevent stripping the skin of its natural oil," advised Angela.
'Tis the season to swap out your products as well. "During cold winter months, replace your glycolic or vitamin C cleanser with an oil-based cleanser," encouraged the pro. Key ingredients to look out for include shea butter, borage oil or meadowfoam seed oil. You want "skin deeply nourished and well cleansed without any of the stripping effects caused by foaming agents," she added.
Watch:
How to Perfect Before-Bed Skin Care
In the Midday: Apparently, good skin care really does come from within. "Eat foods high in water content to help hydrate from the inside out. Examples include watermelon, apples and watery veggies like tomatoes, cucumbers, zucchini and carrots," noted Angela.
"For an office with high heat blowing, keep a moisturizer at your desk and reapply as needed to keep skin moist. Also choose an oil-based one, not petroleum, which can further dry your skin. Keep in mind, a water-based moisturizer will not hydrate as well as an oil-based one in the winter. Bonus points if you can find a moisturizer that doesn't clog pores," she added.
In the P.M.: Once makeup is off and skin is cleansed, don't be afraid to layer on product. Skin rejuvenates itself the most during sleep. "My favorite evening hydrating routine in the winter includes lots of product layering," explained Angela. "I like to have my clients use my Soufflé Moisturizer as a base, then add my Luxurious Face Oil on top right before bed (even better if you can sleep with a humidifier in your room at night to add further moisture)."
The pro also recommended lip exfoliation three times a week: Just gently scrub a toothbrush across your lips and follow up with a nourishing lip balm.
A few extra steps for super-smooth skin are worth it, right?