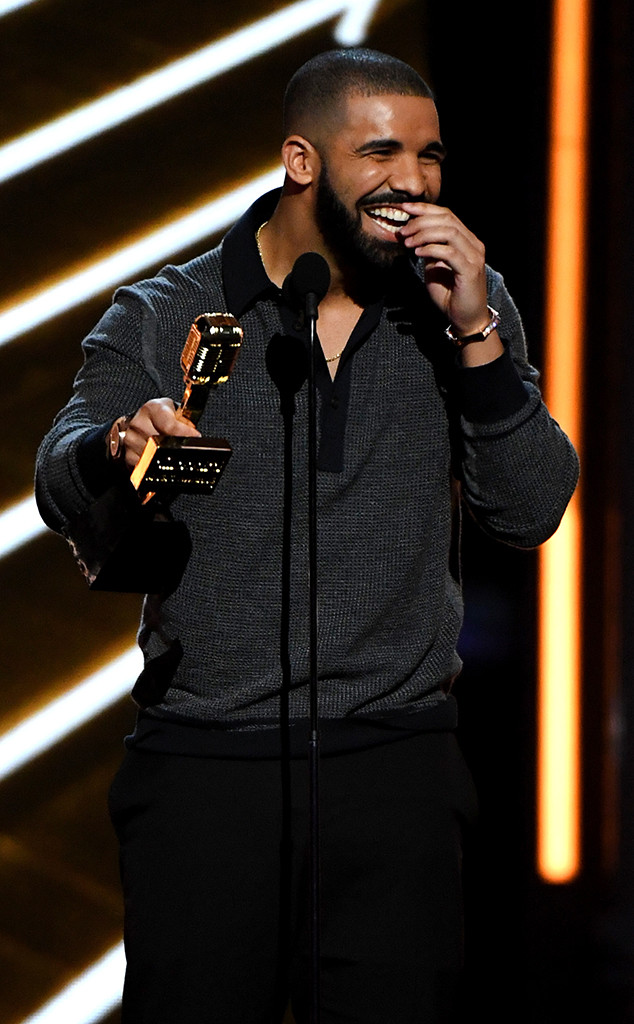 Ethan Miller/Getty Images
Mark your calendars because the 2018 Billboard Music Awards will take place Sunday, May 20.
The three-hour telecast of the award show will air on NBC starting at 8:00 p.m. EST. NBC and dick clark productions announced the news on Tuesday.
This will be the first telecast of the music award show on NBC. The network acquired the rights to the Billboard Music Awards in a multi-year deal with dick clark productions in November. dick clark produces the award show.
While the 2018 nominees have yet to be announced, a press release for the award show states "finalists are based on key interactions with music fans, as well as album and digital songs sales, radio airplay, streaming, touring and social engagement." These metrics are tracked by Billboard and its partners over a 12-month period.