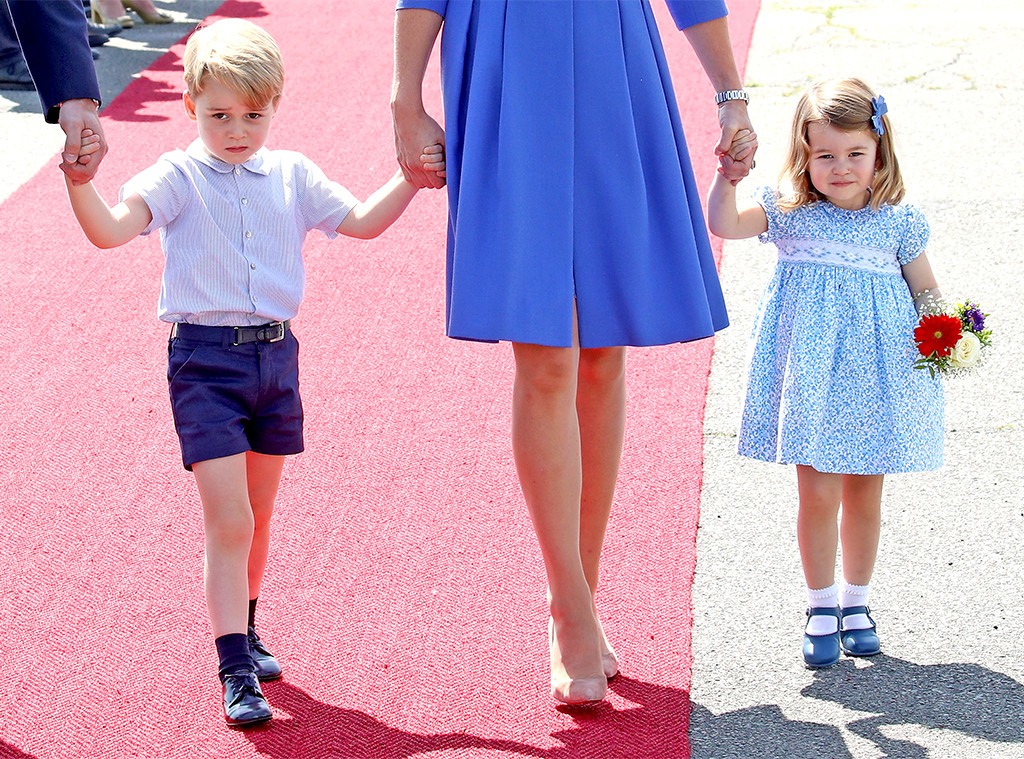 Chris Jackson/Getty Images
She may only be 2 years old, but Princess Charlotte knows how to take charge.
According to The Daily Mail and the Eastern Daily Press, Queen Elizabeth revealed the young royal likes to look after her big brother Prince George during an appearance at Sandringham House in Norfolk on Monday.
At the event, The Queen presented 10-year-old Emily Clay with a Bible signed by Her Majesty herself. While speaking with Emily's mother Ellen, The Queen asked about Emily's relationship with her 6-year-old sister Hadleigh.
"She asked if Emily looked after Hadleigh and I said it was more the other way round," Ellen said, per both media outlets. "She said it was like that with Princess Charlotte and Prince George."
Prince William talked about Charlotte's demeanor while touring the Urgent Care and Trauma Center at Aintree University Hospital in Liverpool back in October.
"George rules the roost and Charlotte isn't far behind," he said at the time with a laugh.
He then added, "I think she's going to be trouble when she's older. All fathers say that."