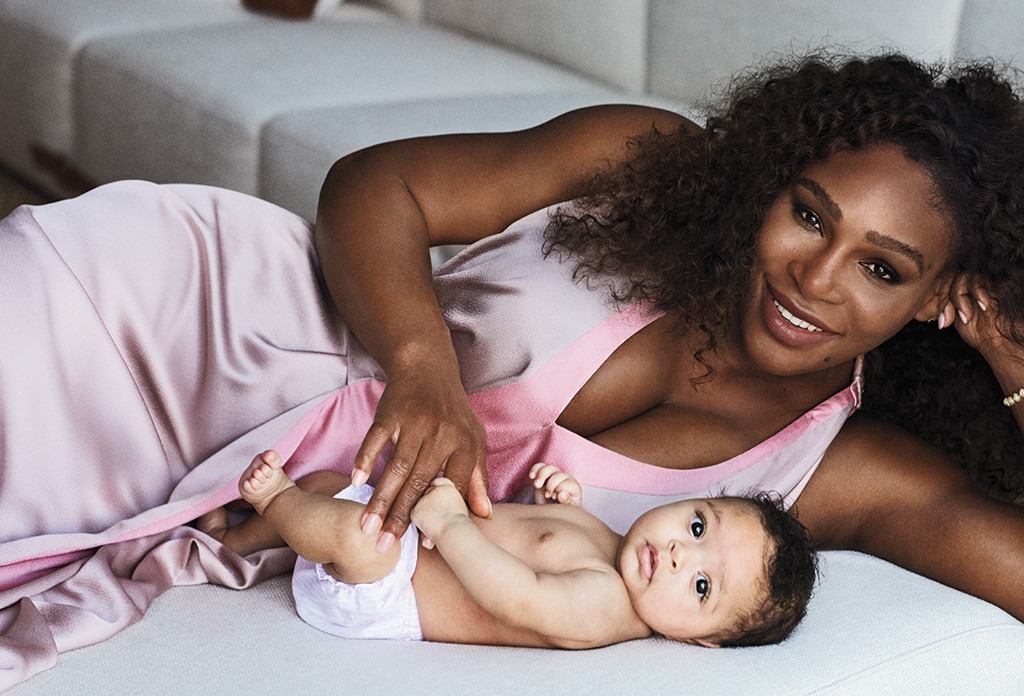 Mario Testino / Vogue
After opening up about her childbirth complications, Serena Williams took to Facebook on Monday to thank her followers for sharing their own stories and reveal how the experience made her "stronger." 
"I didn't expect that sharing our family's story of Olympia's birth and all of complications after giving birth would start such an outpouring of discussion from women—especially black women—who have faced similar complications and women whose problems go unaddressed," Williams wrote on Facebook. "These aren't just stories: according to the CDC, (Center for Disease Control) black women are over 3 times more likely than White women to die from pregnancy- or childbirth-related causes. We have a lot of work to do as a nation and I hope my story can inspire a conversation that gets us to close this gap."
She continued, "Let me be clear: EVERY mother, regardless of race, or background deserves to have a healthy pregnancy and childbirth. I personally want all women of all colors to have the best experience they can have. My personal experience was not great but it was MY experience and I'm happy it happened to me. It made me stronger and it made me appreciate women—both women with and without kids—even more. We are powerful!!!"
In her cover story for Vogue, the tennis pro revealed her daughter was born by emergency C-section after the little one's heart rate dropped during contractions. The next day, doctors found "several" small blood clots within Williams' lungs. However, the complications didn't end there. According to the fashion magazine, Williams' C-section wound opened up from the athlete's coughing. When she went back in for surgery, the magazine reported, a large hematoma had flooded her abdomen. Doctors inserted a filter into her vein to prevent more clots from forming. The star athlete had to spend her first six weeks as a new mom bedridden.
Thankfully, it seems like both Williams and her baby girl are doing well. In addition to her post, the tennis star shared an adorable video of her 4-month-old tot smiling at her mom. 
Williams gave birth to her first child on Sept. 1, 2017.