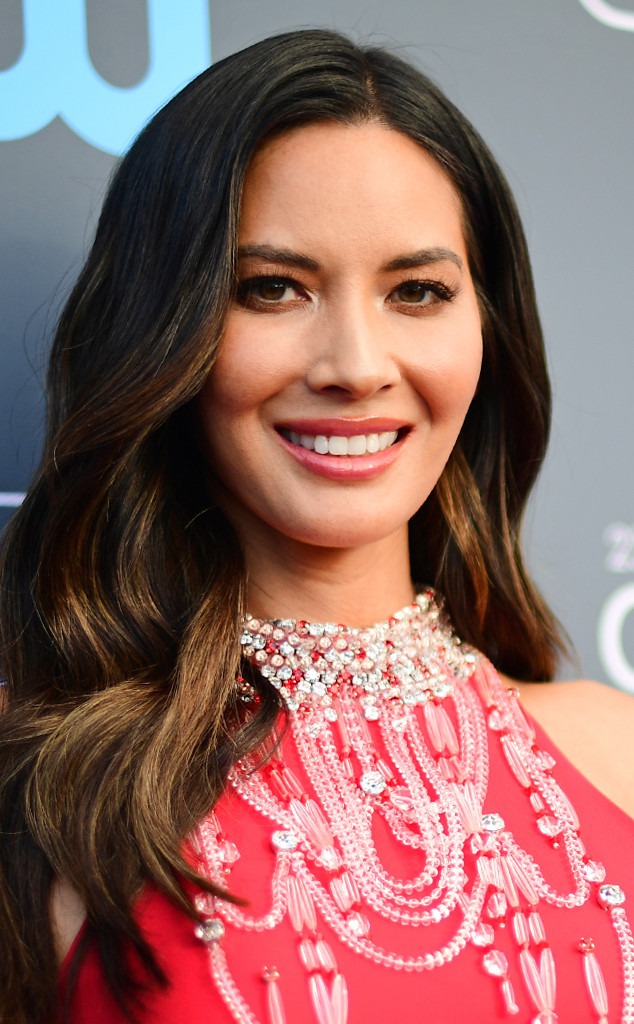 Matt Winkelmeyer/Getty Images
Get your notepads out. 
There were a lot of amazing techniques behind the best beauty looks at the 2018 Critics' Choice Awards, and it's about time we learned them. Whether it's Olivia Munn's perfectly coiffed hair or Emilia Clarke's bold brows, it doesn't take a veteran makeup or hair pro to get the look. Of course, their advice helps, so we convinced Hollywood's top experts into spilling their tricks of the trade. Hey, you might be surprised how easy it to elevate a look to red carpet-status. For instance, once your tresses are all set and done, filling in your hair line with a powder can create a more polished (and volumized!) look. 
To learn more beauty tips from Hollywood pros, keep scrolling.