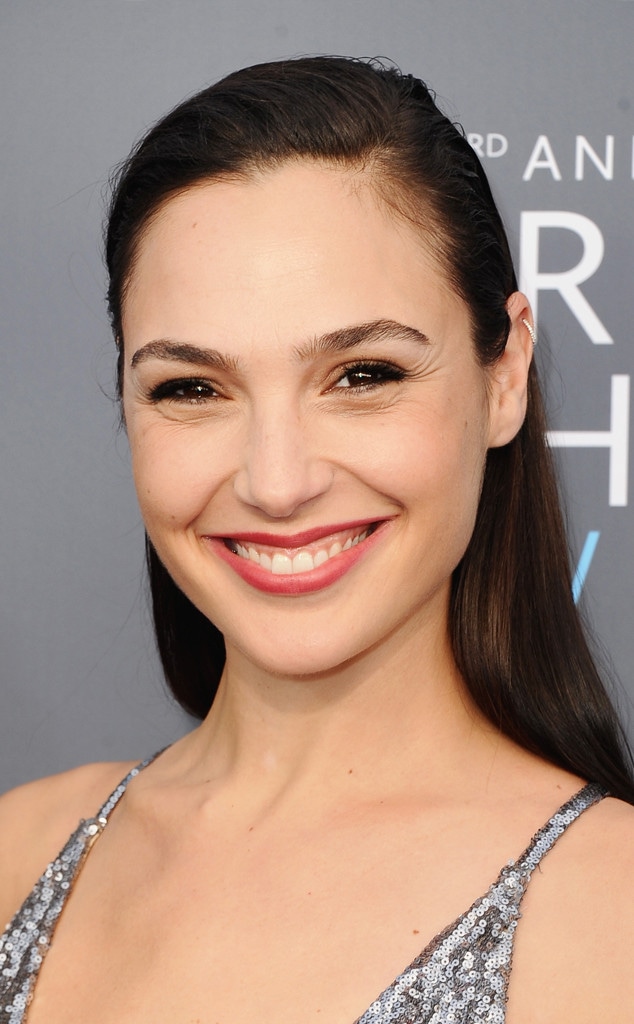 Jon Kopaloff/FilmMagic
Glam beauty doesn't have to be expensive. 
Sure, celebs pay a hefty price to get dolled up for award shows, but we don't need to when re-creating their looks. Whether through endorsement deals, brand partnerships or just 'cause, there was a crop of stars who wore drugstore beauty at the 2018 Critics' Choice Awards. Lucky for you, we have the exact instructions on how to use these hero products at home (so you're not just hitting up your local Target, only to be left confused on what to do with it). 
You don't have to be a recently named Revlon ambassador, like Gal Gadot, to get her romantic flush or Sarah Hyland to get her super-sleek ballerina bun. 
The secrets to their affordable beauty looks are ahead, should you choose to keep scrolling.