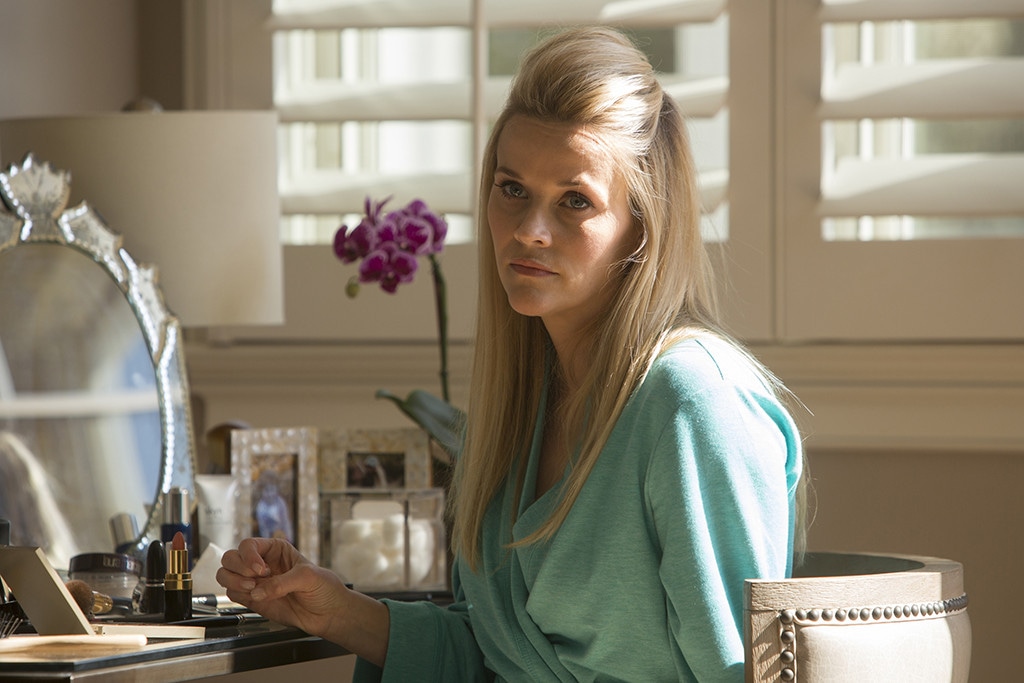 HBO
Big Little Lies season two is finally, definitely happening after a long period of speculation, but what about a third season? Season two, which was not originally planned according to those involved in making the original miniseries, has yet to begin production but that hasn't stopped people from thinking about the future of your favorite citizens of Monterey, California.
"Everybody involved is so busy that it's hard to imagine aligning everybody's schedule again," HBO's president of programming Casey Bloys told The Hollywood Reporter. "The fact that we were able to get season two together is a small miracle. Could we do it again? Who knows?! It's a great group. They love working together and they're really fun to work with. But everybody is really busy. So let's see."
Season two won't start filming until later in 2018 with a 2019 premiere. As previously reported, there will be some new faces, in addition to the returning players including Nicole Kidman, Reese Witherspoon and Laura Dern.
"In general, I don't think anybody involved is thinking we're going to do the same thing. In any second season of a show, people want to see growth in the characters and storylines," Bloys said about adding new faces to the cast. "I don't think anyone involved is trying to do the same thing. We're trying to progress everybody's lives in the storytelling."
Check out what else we know about the upcoming second season below.
Big Little Lies returns in 2019.