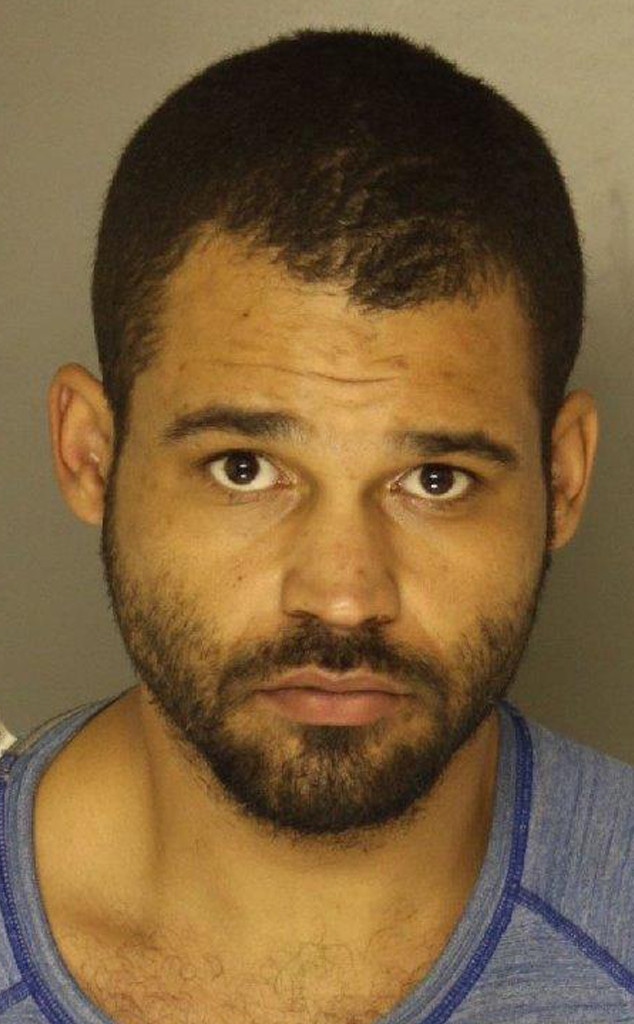 UPDATE: Kieffer Delp was sentenced Wednesday for operating a methamphetamine lab, according to court documents obtained by E! News. The former reality TV star agreed to serve 18 to 36 months in a state correctional facility in exchange for a guilty plea. Delp has remained in jail since the time of his January arrest, and will be credited for time served. 
______
Kieffer Delp, the former boyfriend of Teen Mom star Jenelle Evans, was arrested in Pennsylvania on Wednesday for operating a meth lab. Possession of methamphetamine and possession with intent to deliver were also among his six charges. 
The Allegheny County Sherriff's Office confirmed the arrest to E! News.
According to the McKees Rocks Police Department, police investigated an operational meth lab and served a search warrant between 4:00 p.m. and 5:00 p.m. Wednesday. Delp was then taken into custody following the search warrant.  He did not pay the $50,000 bail and is still in custody. The police department also told E! News Delp has a number of charges relating to methamphetamine.
Delp had a preliminary arraignment this morning and is scheduled for a preliminary hearing Jan. 23.
Axelle/Bauer-Griffin/FilmMagic
This isn't Delp's first run-in with the law. Fans of the popular MTV show once watched Evans press charges against her former flame for pushing her.
Evans and Delp had a tumultuous, on-again-off-again relationship throughout the seasons they were both on Teen Mom. However, Evans is now a married woman. Evans, who now goes by Jenelle Eason, married David Eason in September. She has three children: Ensley, Jace Evans and Kaiser Griffith.
(This story was originally published Thursday, January 11, 2018 at 2:21 p.m. PST)