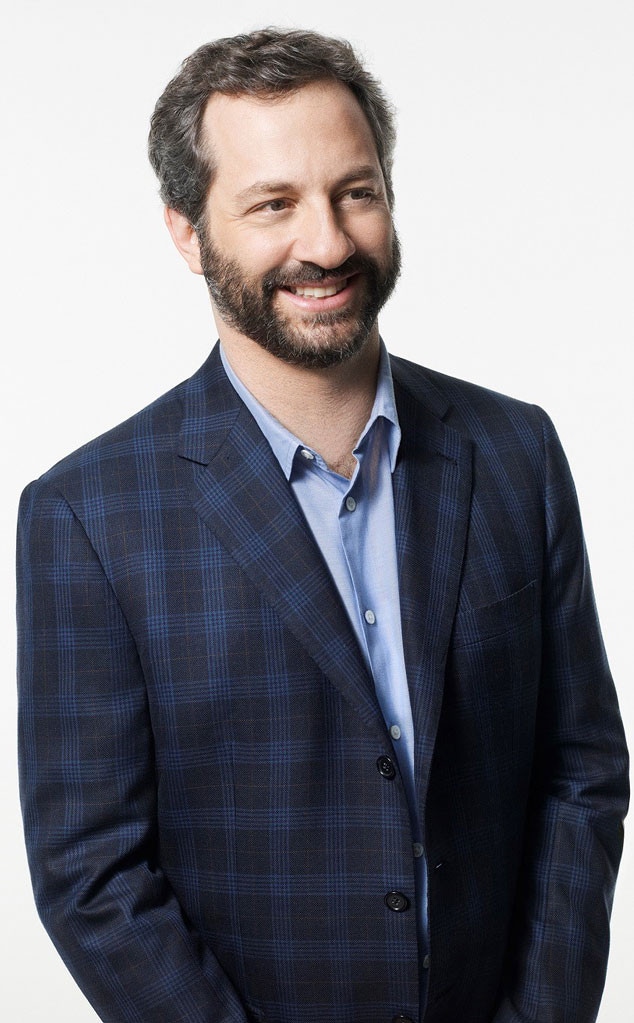 Director's Guild of America Awards
Judd Apatow is set to host the 2018 Directors Guild of America Awards.
It was announced Tuesday that the Knocked Up director will take the stage as host of the 70th Annual DGA Awards, held on Feb. 3 at the Beverly Hilton in Beverly Hills, Calif. While director Don Mischer has been appointed Awards Chair of the upcoming event.
"What makes the DGA Awards so special for directors is the opportunity to connect with, and be recognized by, their peers – and this year, we'll have two powerhouse directors tailoring the evening's celebration of filmmaking with that in mind," Directors Guild of America President Thomas Schlamme said in a statement Tuesday.
"We are thrilled to welcome Judd as our host," he continued, "Beyond his impact as a multi-hyphenate force in our industry, Judd's comedic chops, social consciousness, and lifelong love of film and television underlie his unique ability to entertain with heart – whether behind the scenes or in front of a live audience. And when it comes to expertise in live events, specials, and awards, nothing compares to the great Don Mischer. To our Guild's fortune, Don has graciously agreed to add Awards Chair to his growing list of service and contributions to our Guild."
The award show was previously hosted by Jane Lynch.
On Wednesday, all TV, commercial and documentary nominees will be announced, followed by the feature film and first-time feature film nominees on Thursday.