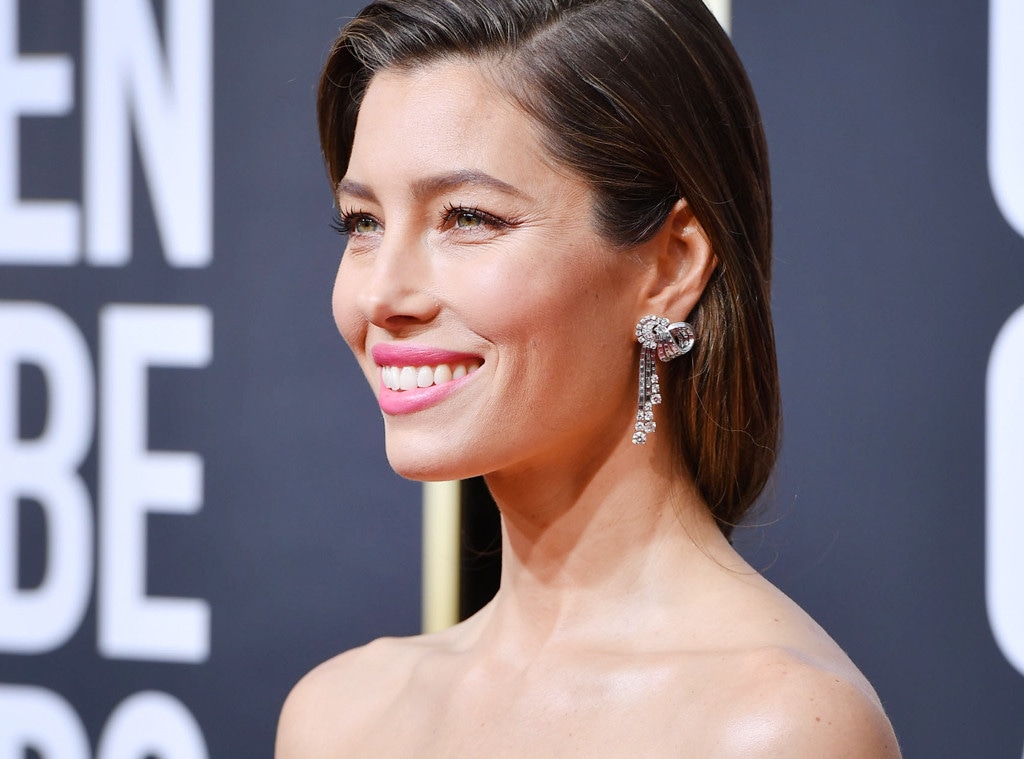 George Pimentel/WireImage
One look through Best Beauty from the 2018 Golden Globes, and you'll be wondering how celebs achieved their stunning looks.
Intricate, eye-catching, glamorous—these hairstyles and makeup looks aren't for the faint of heart or beginner-level beauty lovers. The celebs that wowed on the red carpet enlisted Hollywood's A-list makeup artists and hairstylists to transform them into the glowing stars we saw at the award show. Between skin-care, makeup, hair and nails, there was a lot of prep involved, and you may be surprised by what went into your favorite look.
Fortunately, last night's beauty pros revealed the tips and tricks they used to make their clients as fabulous as possible. From Jessica Biel's quick way to dry your manicure to a curling iron hack that will give you Kendall Jenner-level hair, you'll be happy that you learned about this industry secrets.
Check out need-to-know Hollywood beauty secrets below!