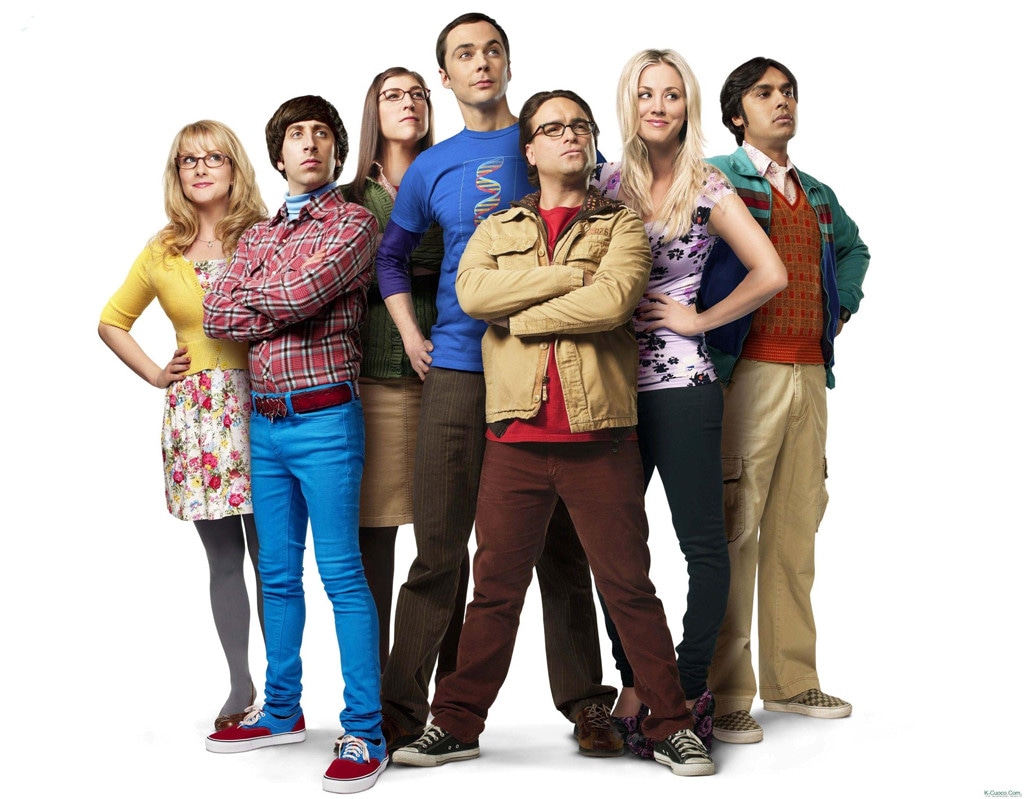 CBS
If it all started with the big bang, what does it end with?
Fans of The Big Bang Theory might soon find out.
As TV's No. 1 sitcom continues its reign, it's been plagued with concern over when the stars of the CBS series might finally decide its time to throw in the towel. Currently in its 11th season, The Big Bang Theory has been already been renewed for a 12th season, but according to star Johnny Galecki, that just might be the end of the road for him and his co-workers. The actor spoke with journalists at the 2018 TCA Winter Press Tour following a panel for the network's upcoming comedy Living Biblically, which counts Galecki as an executive producer, and he got very real about the eventual end.
"The only manner in which the cast has discussed wrapping [the show] has been that we're all going to be very sad when that day comes," Galecki said. "But I think at this point everyone's very comfortable with 12 seasons being a good time to go home and see our families."
CBS seems to have already found its successor to the popular sitcom with the single-camera prequel series Young Sheldon, which premiered this fall as TV's No. 1 new comedy and has already been renewed for a second season. The series, with stars Big Little Lies breakout Iain Armitage as the titular character, focuses on the rural Texas upbringing of the persnickity scientist and counts TBBT star Jim Parsons as both exec producer and narrator.
Along with Galecki and Parsons, The Big Bang Theory has made household names out of Kaley Cuoco, Simon Helberg, Kunal Nayyar, Mayim Bialik and Melissa Rouch.
Are you hoping The Big Bang Theory lives on past season 12 or do you think it's the right time for the show to go out on top? Take the conversation to Twitter and let us know your thoughts at @eonlineTV and @billynillesduh!
The Big Bang Theory airs Thursdays at 8 p.m. on CBS.