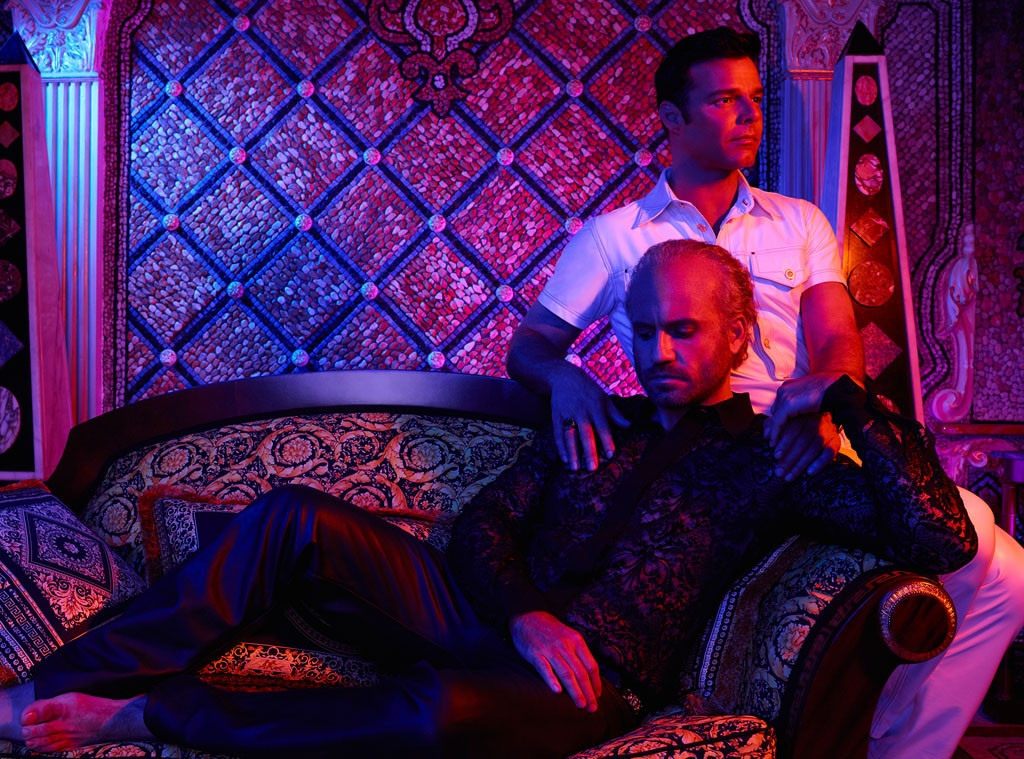 FX
Ryan Murphy is probably the busiest man on all of television. 
The executive producer of American Horror Story, American Crime Story, Feud, 911, Pose, Ratched, and probably a few more was on hand during FX's winter press tour for multiple panels for multiple shows, and he even took a second to spill even more on shows he wasn't there to panel. Honestly, we don't know how this man sleeps or has any idea what's going on inside his own head. 
To help you (and maybe him) keep track of his many shows both current and future, we've compiled the updates he gave during the 2018 press tour on everything that's in the pipeline. There's even a small American Horror Story tease in there, along with tidbits on Feud, the Monica Lewinsky season of ACS and more!