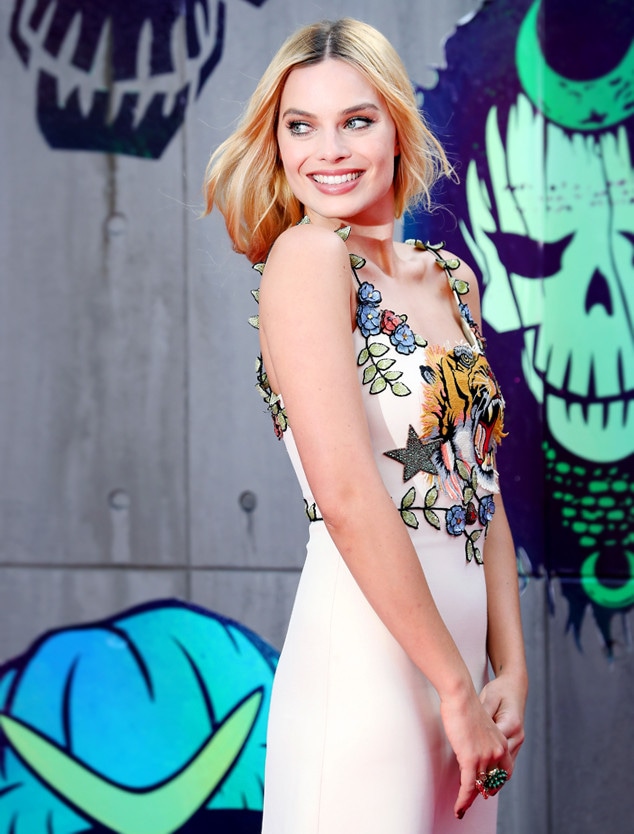 Chris Jackson/Getty Images
Margot Robbie's red carpet style is as diverse as her acting roles.
From leather shorts fit for the femme fatale in Focus to embellished pieces that remind of the glitz worn by ice skaters, you never quite know what to expect from the Australian actress. But, you can probably assume whatever she chooses will be exciting and beautiful. 
With a Golden Globe nomination for her role as figure skater Tonya Harding in I, Tonya, we're sure to be seeing more epic reveals from the star this award season. Her buzzworthy career is bound to attract designers, and with her open-minded style, there's an unlimited number of brands she can work with. We're on the edge of our front row seat.
Before we can anticipate what's to come, we're taking a moment to look back on the star's jaw-dropping style. Check out her best looks below! 
Watch:
Margot Robbie Gets Candid on Playing Tonya Harding