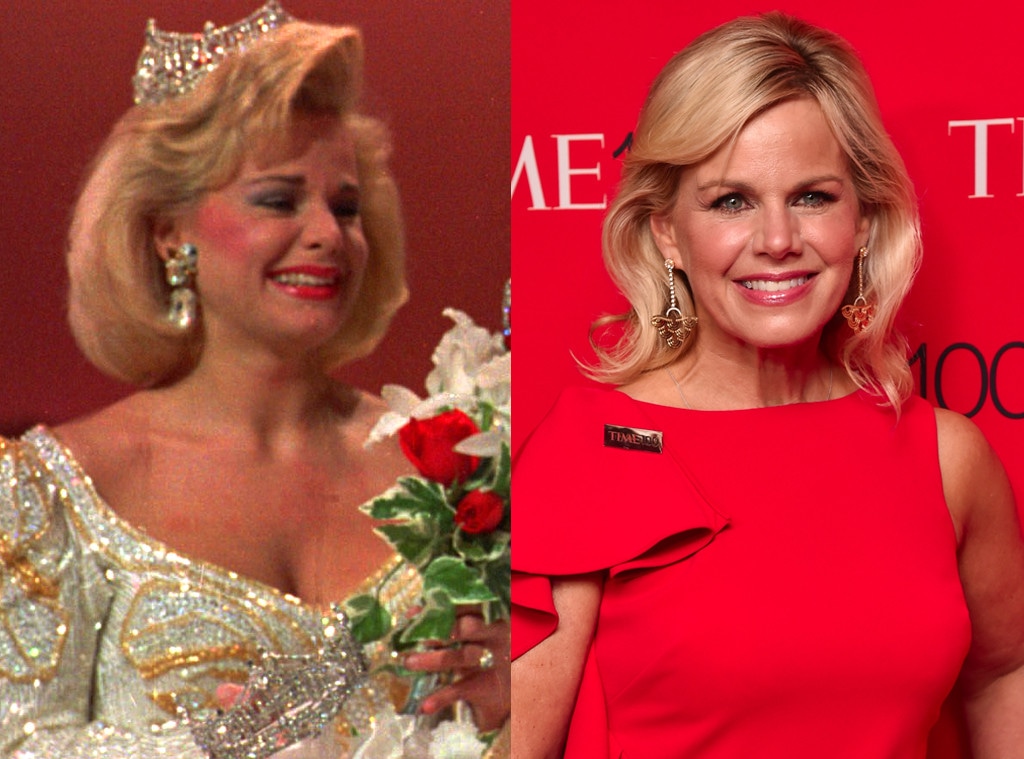 Shutterstock
Gretchen Carlson, a former beauty queen-turned TV personality who was elected chairwoman of the Miss America Organization after an email scandal prompted the resignation of its CEO, says "potentially big changes" are coming to the group. But the big question looms: Will the pageant still contain the popular—and potentially outdated—swimsuit competition?
Last month, she and 48 other former Miss America winners penned a letter calling on Sam Haskell to resign as CEO of the Miss America Organization and for other top leaders to also step down amid a report he had allegedly sent and received internal emails that attacked and mocked former beauty queens.
Haskell, who called the allegations "so unkind and untrue," was later suspended and he did soon resign his post. Carlson and Miss America 1998 Kate Shindle said they would continue to demand that every "implicated board member" resign. On January 1, the Miss America Organization Board of Directors announced that Carlson had been elected the group's new chairwoman.
Carlson talked about the email scandal, her new position and the future of the Miss America pageant on Good Morning America on Friday. On the show, she was asked if the "idea of a successful young woman parading around in a swimsuit onstage to be judged by her physical appearance" is "outdated."
"I have so many great ideas for this organization, and I will be talking about those with all the other board members and the eventual CEO of Miss America and staff of Miss America," she said. "So what I would love to say about that is, please stay tuned, because I plan to make this organization 100 person about empowering women. Changes are coming—potentially big changes."
Carlson said she sees her new position as chairwoman of the Miss America Organization's board as "call of duty."
"I had no intention of ever having this position," she said. "It's a volunteer job and it's a huge undertaking. But for me, in being a former Miss America, I felt compelled to come back to help the program.
Carlson said that currently, the Miss America Organization's board is "very small" and growing and is mostly made up of former Miss America pageant winners.
"I find that incredibly empowering in this #MeToo movement, that some of the women who were allegedly maligned in those appalling emails are now running the place," she said, calling it a "a form of justice."