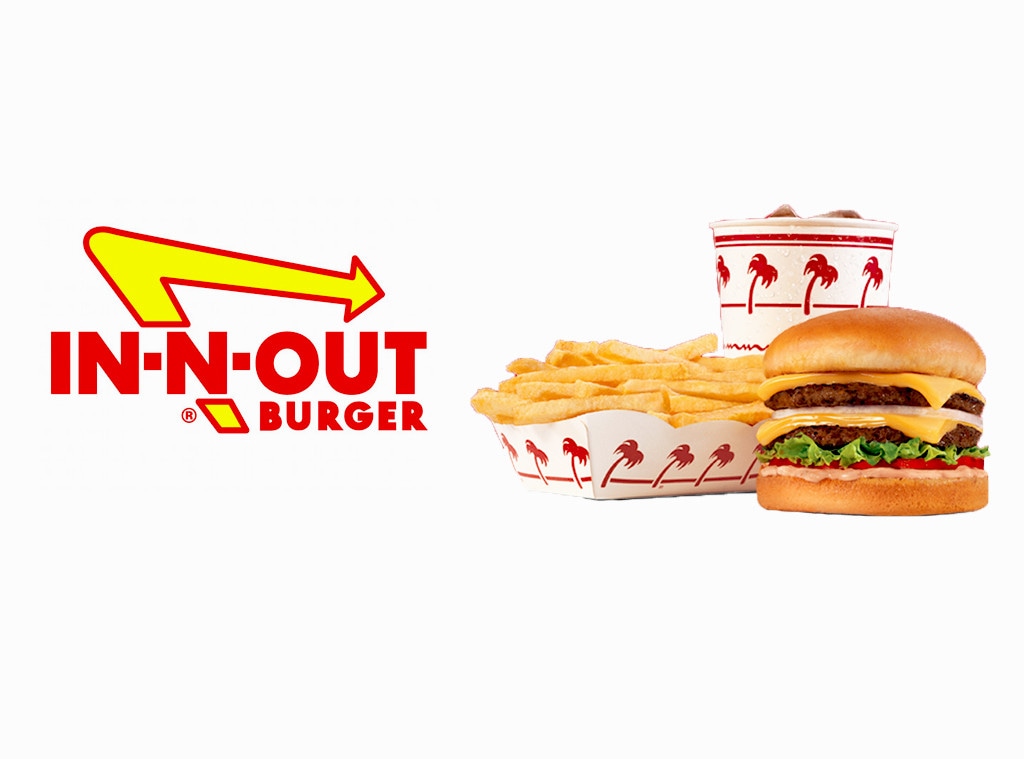 In-N-Out Burger is now selling hot cocoa—and social media has some thoughts about the new menu addition.
This hot cocoa addition marks the fast food chain's first new menu item in over a decade, but many are wondering why In-N-Out wanted to add this drink to their lineup. The fast food chain is selling the hot cocoa for $1.65 for those who want to try it and live by one of the In-N-Out locations in Arizona, California, Nevada, Utah, Texas or Oregon. 
But in the meantime, social media is sharing the items they would've rather seen added to the fast food chain's menu.
Twitter user @jordanbrianl wrote to his followers Wednesday after seeing the menu news, "'What do we want?!' 'Bacon!' 'What do we get?!' …"
While @lifeofcmil tweeted, "I was hoping In-N-Out was adding something like bacon to their menu, but instead they've added hot cocoa... #butwhy."
Take a look at more Twitter reactions below and then let us know what you think! Are you excited to try the hot cocoa or would you have rather seen another item added to In-N-Out's menu?
Sound off in the comments!