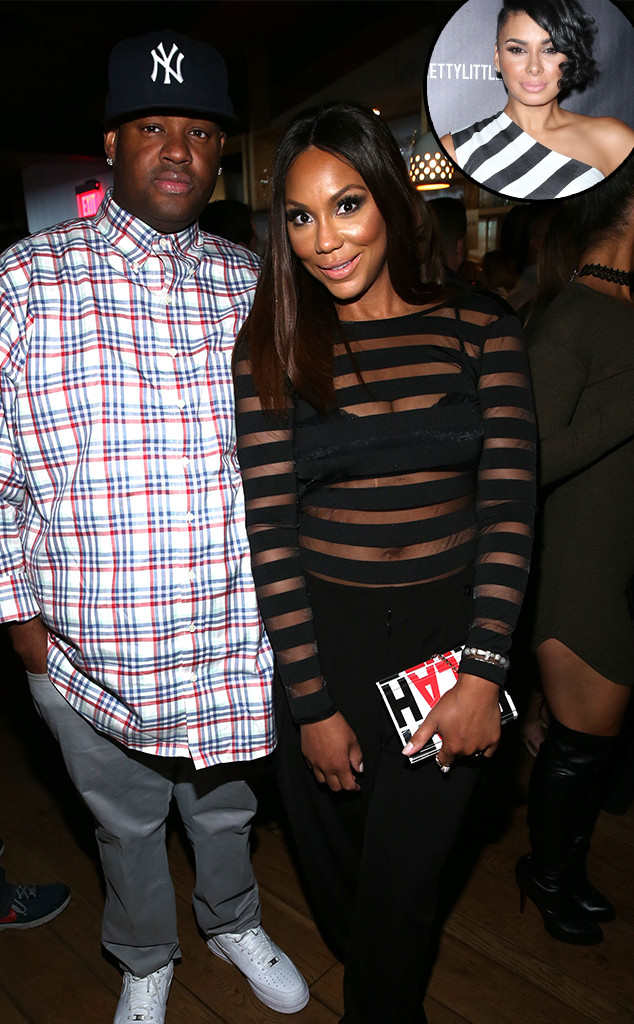 Getty Images
After Tamar Braxton announced that a woman told her that estranged husband Vincent Herbert got her pregnant, fans on Twitter pointed the finger at Basketball Wives L.A. star Laura Govan.
But she says they got the wrong woman and accuses her own ex, former NBA star Gilbert Arenas, for allegedly making the claims in the first place.
"The allegations from Gilbert Arenas are completely false and couldn't be further from the truth," Govan said in a statement to E! News on Sunday, adding, "I empathize with Tamar and I wish her healing. I have no issues towards Tamar or Vince, because I know who actually started all of this. I just pray that they leave me out of this, because I have really tried to stay to myself this entire year and moving forward."
TMZ also reported that Govan says she is not pregnant and has never been with Herbert.
When asked if he got Govan pregnant, Herbert told a paparazzo, "Not true at all," as seen in a video posted on TMZ on Sunday.