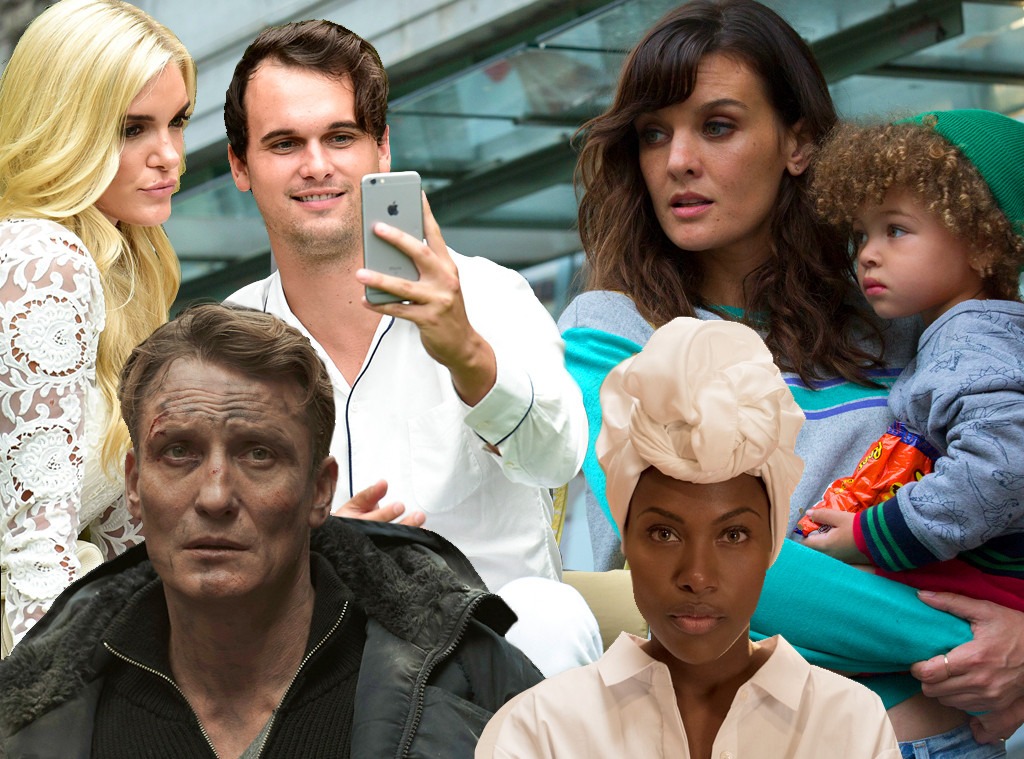 Showtime, Bravo, Netflix
Oh, the winter TV doldrums. School is out, work is slow, and you've had about enough family time for one year, thank you very much. So you turn to your old friend, the television.
But what's a TV-loving introvert to do when all of broadcast television is seemingly on hiatus and you've binged all the major offerings the streaming giants have to offer? Luckily, just because you think there's nothing new under the sun to watch at the moment, that doesn't mean there aren't some hidden gems out there, just waiting to be discovered. We've rounded up a handful of our favorite under-the-radar shows that we've got a feeling just might scratch the itch you're feeling this winter. So stay out of the cold, tell your family you'll see them in the spring, and ride out the rest of this winter on your couch. You can thank us later.
Are you planning to check out any of our recommendations? Sound off in the comments below!
(E! and Bravo are both part of the NBCUniversal family.)