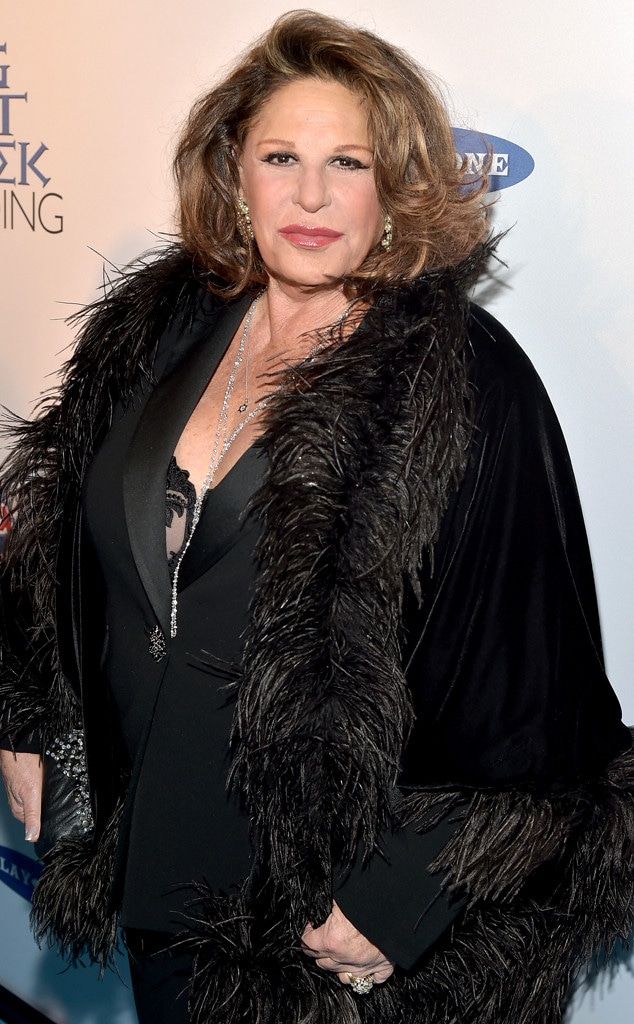 Theo Wargo/Getty Images
Lainie Kazan's attorney Mark Werksman is speaking out about her arrest.
"Lainie is not a shoplifter. Nor has she ever left a Gelsons store without paying for her groceries," Werksman told E! News about the My Big Fat Greek Wedding star. "This was a misunderstanding by Gelsons employees who did not give her a chance to pay for her groceries before detaining her. We look forward to resolving these charges in court where we are confident she will be exonerated."
The 77-year-old actress, who played Toula Portokalos' mom in the 2002 comedy film and its 2016 sequel, was arrested earlier this week for allegedly stealing groceries. TMZ reported Kazan stole $180 worth of groceries from Gelson's supermarket and claimed she had allegedly tried shoplifting before.
E! News reached out to Gelson's for comment.
A police spokesperson confirmed to E! News that Kazan was cited for shoplifting and released but offered no further details.