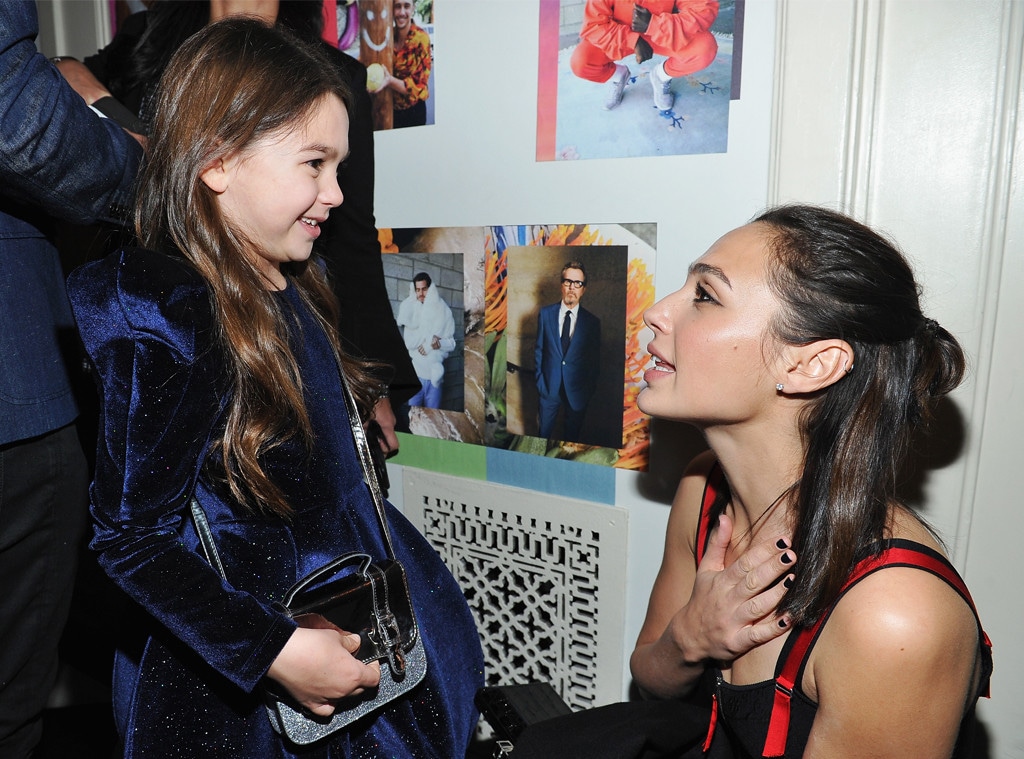 Donato Sardella/Getty Images for W Magazine
With the 2018 Golden Globes just a few days away, the stars are ready to celebrate. 
As nominees gear up to potentially hear their name called on Sunday night, some of Hollywood's most prominent faces on the big and small screens are gathering all around Hollywood to honor some seriously good performances. 
Whether they're posing for photos at W Magazine's soirée or mingling at Showtime's bash, your favorite celebrities are counting down to the annual ceremony in style. 
Donato Sardella/Getty Images for W Magazine
Thanks to the pre-ceremony events, stars get the chance to meet some of the actors and actresses they admire and squeeze in some time to catch up with friends amid the hustle and bustle of the season. Plus, it's a reason to get all dressed up!
See the stars as they smile on the red carpets, share some laughs inside the gatherings and officially kick off another award season in E! News' photo gallery here. 
Meanwhile, the countdown is on to the main event on Sunday at 8 p.m.ET on NBC, hosted by Seth Meyers.