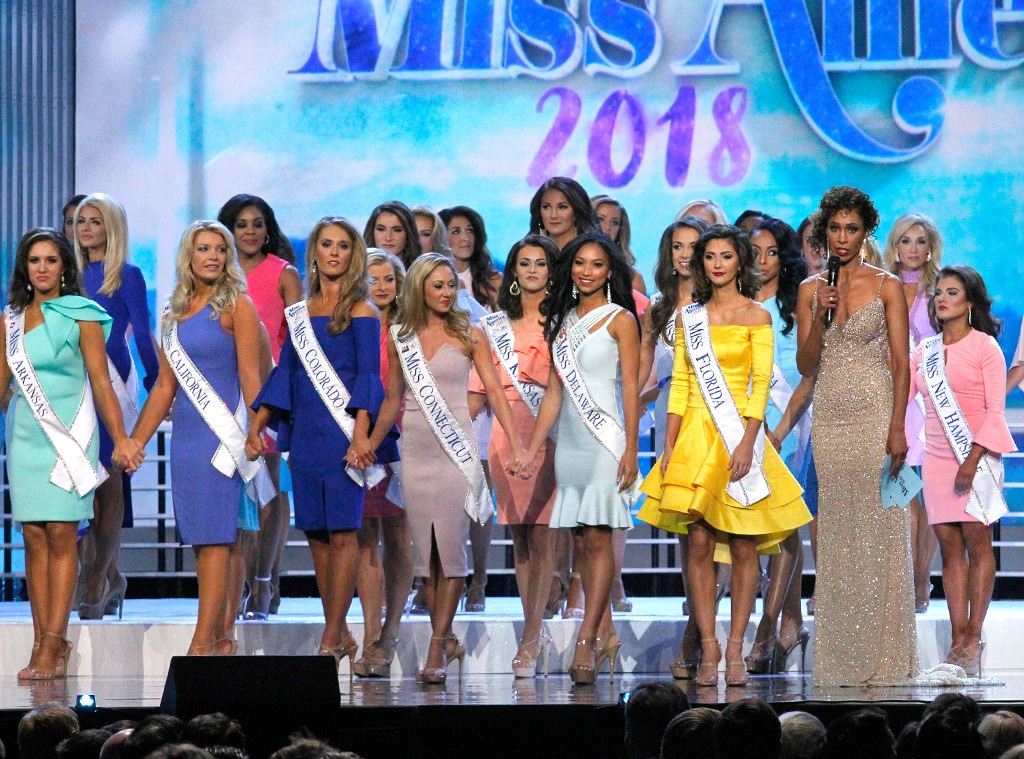 ABC/Lou Rocco
The Miss America Organization Board of Directors is asking former contestants to help recruit new leadership following a recent email scandal. 
"Today the Miss America Organization's Board of Directors launched two expeditious processes to fill leadership positions and current and anticipated Board vacancies," a statement from the Miss America Organization's Board of Directors read. "In particular, the Board invited Former Miss Americas and State Executive Directors to name two individuals each to a Search Committee seeking a new leadership structure and respective names. In addition, the Board will invite a former state titleholder to the committee. These five individuals and two members of the Board will begin their exhaustive search in a matter of days."
 "The Board also invited each of these important stakeholders to submit names of qualified individuals for the Board's consideration as it seeks to fill current and anticipated vacancies among the Directors," the statement continued. "Submissions will be due no later than Wednesday, January 3. The Board sincerely appreciates the input it has received from the Former Miss Americas, State Executive Directors and all stakeholders in this important transition period."
 On Dec. 21, The Huffington Post published emails allegedly exchanged between leaders of the organization featuring derogatory comments about former contestants, including comments about their weight and looks.
Miss Americas Kate Shindle and Gretchen Carlson spoke out about the scandal and called for board members to resign. Shortly after, leadership members—including executive chairman and CEO Sam Haskell, president Josh Randle and chairman Lynn Weidner—did.
Initially, the Miss American Organization voted to suspend Haskell while it conducted an investigation. In a statement to E! News, Haskell said, "much of what was reported is dishonest, deceptive, and despicable."
Miss America 2013 Mallory Hagan, who was a target of the alleged insults, spoke out about the controversy in a recent interview with Good Morning America.
"I think there's a lot of conversation that's been happening behind the scenes for many years from all of us formers about things that we would like to see change and unfortunately the leadership that was in place was simply not open to it," she said at the time. "So, now we have an open door for former Miss Americas, for long-term volunteers, for former state titleholders to come together and really put together some ideas in order to help not just the pageant that you see on the telecast, but the day-to-day lives of these state titleholders."