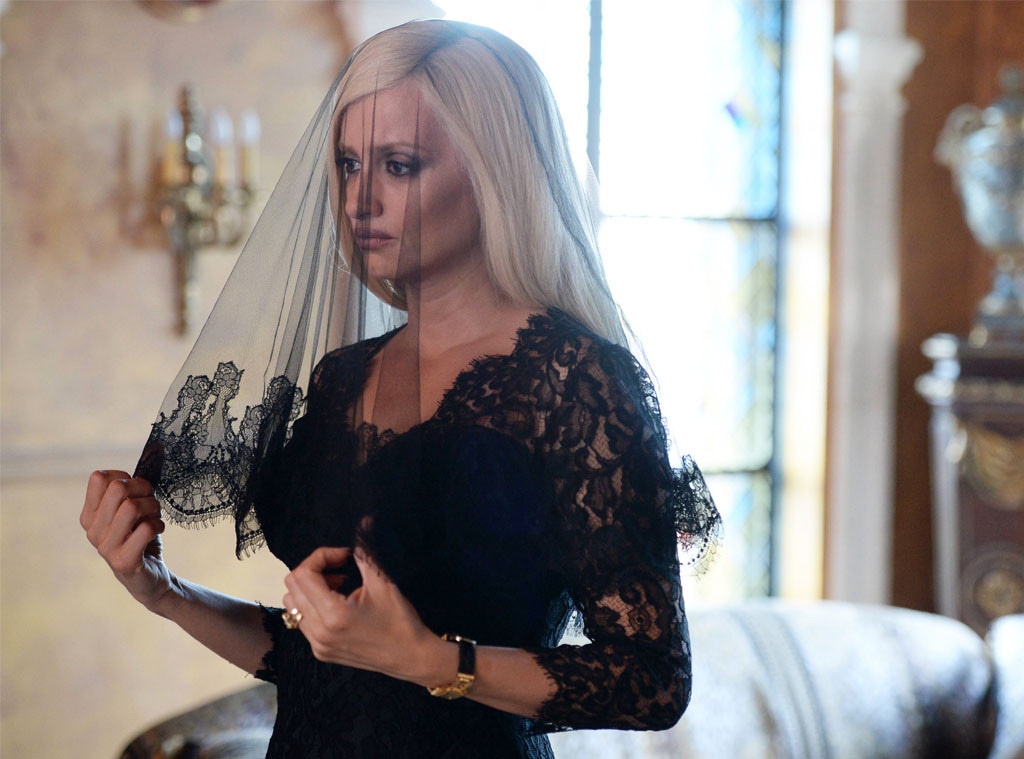 FX
It's time to go behind the scenes of one of the most anticipated new shows of 2018: The Assassination of Gianni Versace: American Crime Story.
In the new featurette from FX, producers and stars of the upcoming second installment of American Crime Story—The People v. O.J. Simpson swept up awards and viewers in 2016—get into the nitty gritty of the very public murder of Gianni Versace, one of the top names in fashion.
"Versace was very loved," Penelope Cruz said in the video interview. Cruz is playing Donatella Versace. "Everybody who met him, they were fascinated by him. And nobody expected this," she continued.
The series also stars Edgar Ramirez as Gianni Versace, Ricky Martin as Antonio D'Amico, Finn Wittrock as Jeff Trail, Cody Fern as David Madsen, Judith Light as Marilyn Miglin, Max Greenfield as Ronnie, Dascha Polanco as Lori and Darren Criss as the man behind the crime, Andrew Cunanan.
Ramirez said the show, which debuts on January 17, will be about the events leading up to the murder, "but also how that could have been avoided."
"People were scared," Martin said about the manhunt for Cunanan. "The fact that this man was killing gay men, still some people don't understand why it happened."
The Assassination of Gianni Versace will delve into what makes the murder an "American crime," executive producer Nina Jacobson said. "A crime America is guilty of, not just the characters we're exploring."
Click play on the video to learn more about the new season of American Crime Story.
The Assassination of Gianni Versace premieres January 17 on FX.