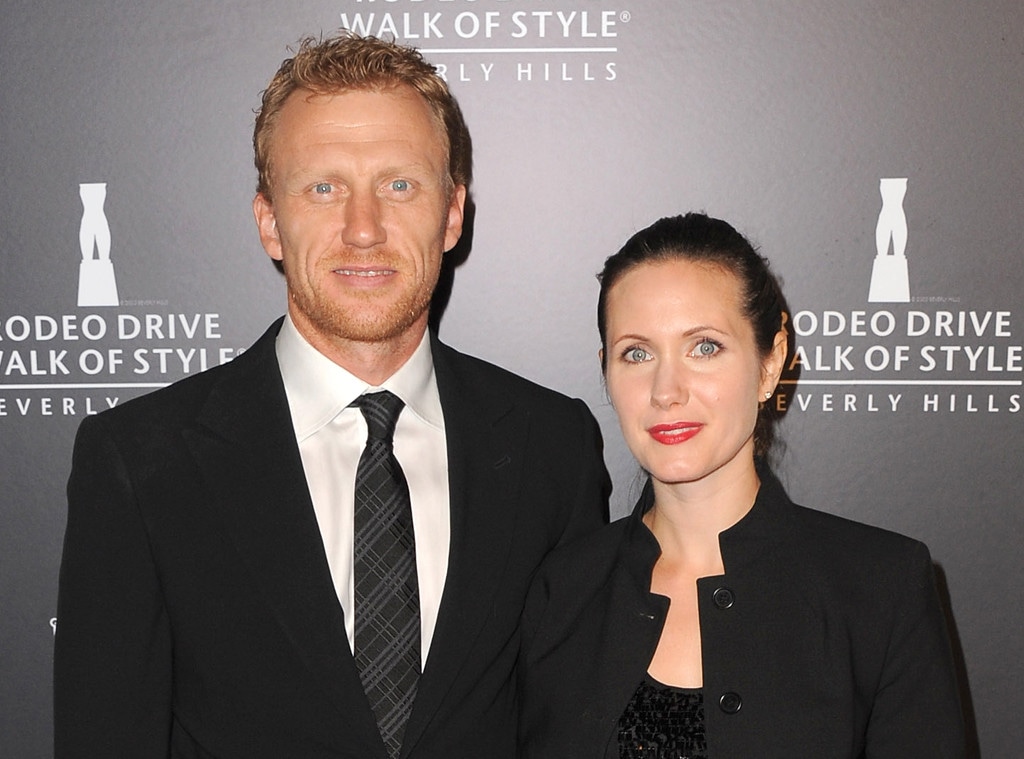 Jordan Strauss/Invision/AP Images
Kevin McKidd is officially divorced.
The actor, who plays Dr. Owen Hunt on Grey's Anatomy, and his wife Jane Parker had announced in July 2016 that the two planned on divorcing after almost 17 years of marriage. They share two children, son Joseph, 17, and daughter Iona, 15. It was later revealed that Jane filed divorce papers a week prior and that the two had actually split in October 2015.
The former couple's divorce was made final on December 22, E! News has confirmed.
The two will share joint legal custody of their kids and Kevin will pay his ex $22,440 in monthly child support, as well as cover the children's private school and summer camp.
In addition, he will pay her $65,096 a month in spousal support and 20 percent of any income he receives in excess of $3 million a year. After the kids turn 18, he will stop paying child support but will pay Jane an additional $12,147 a month in spousal support for four years.
In addition, they have agreed to a "nesting arrangement" with regard to physical custody, in which the children will live at the family home in Los Angeles and the parents will take turns staying with them.
Under the divorce terms, Kevin and Jane will each keep a house and share ownership of a third home they own in Malibu. In addition, she will keep a 2014 Chevy Volt.