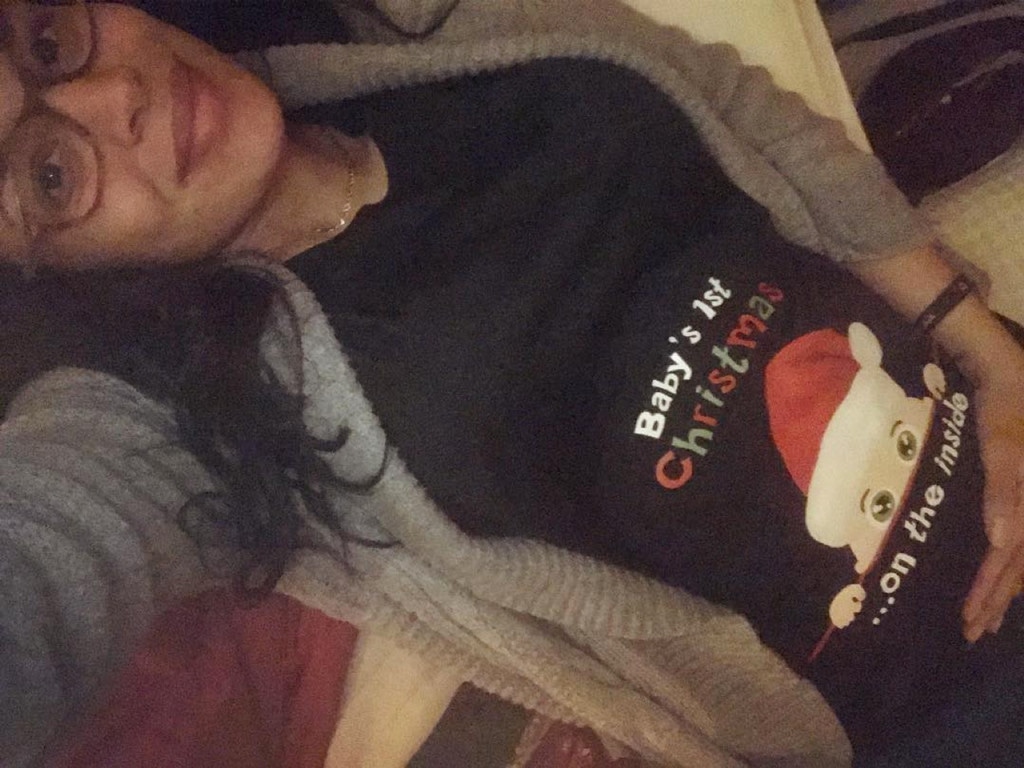 Instagram
'Tis the season for baby bumps!
Jordin Sparks proudly shows hers off in a Christmas Instagram selfie. In the photo, Sparks is wearing a shirt that reads, "Baby's 1st Christmas... on the inside." In her caption, she reminded fans what the holiday spirit is really all about, writing, "Merry Christmas to you & yours. Be kind to each other."
Fans' response for Sparks and husband Dana Isaiah's baby news was immediate. Love for her post continues to pour in, with comments such as "You and your husband are gonna be great parents to this kid" and "Bless you and your baby!"
A few weeks ago, Sparks documented her and her husband's own excitement. On a gender reveal photo, her caption reads, "IT'S A BOY!!! We have so much to be thankful for and this is definitely at the top of the list!" Since this is her first child, Sparks told Us Weekly, "I have no idea what I'm doing and I think that's part of the fun and part of the excitement."
Sparks, who announced her marriage and pregnancy in November, is due in the spring of next year.