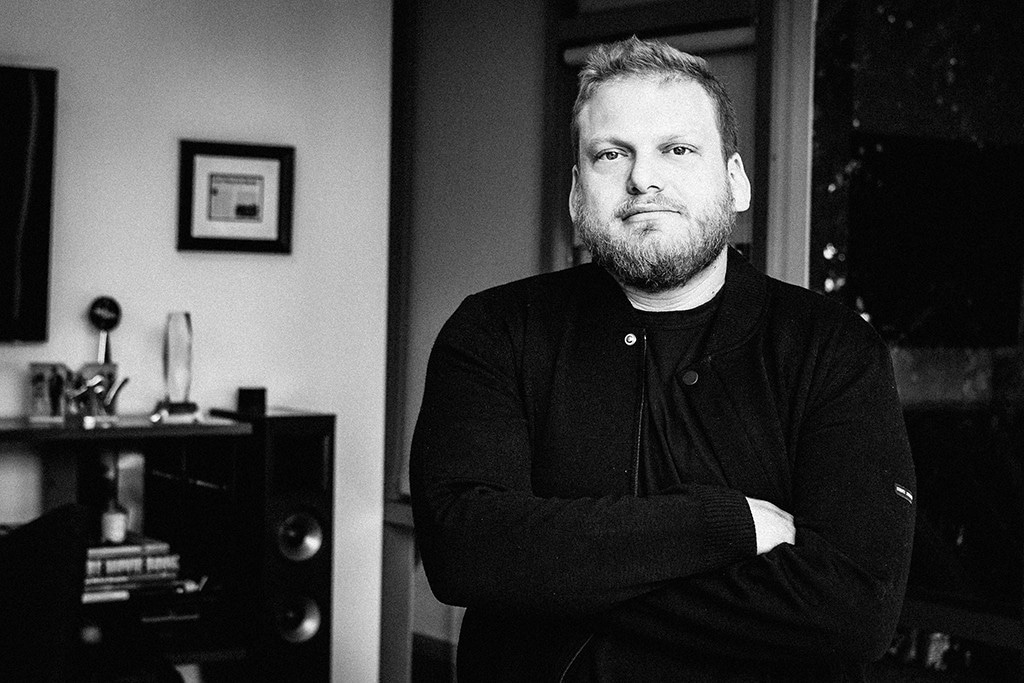 Feldstein family
Jonah Hill's brother Jordan Feldstein, the manager of the band Maroon 5, has died. He was 40.
Jordan passed away after going into cardiac arrest at his Los Angeles home on Friday, his family said. The Los Angeles County coroner confirmed the death to E! News, without citing its cause.
"Unfortunately, last night Jordan called 911 for shortness of breath, when paramedics arrived it was determined he went into full cardiac arrest and passed away shortly thereafter," the family said in a statement to E! New. "His family asks for privacy during this difficult and unexpected time. In lieu of food and flowers, the family will announce a charity in the coming weeks where memorial donations can be made in Jordan's name."
Jordan, founder and CEO of Career Artist Management, was a childhood friend of Maroon 5 frontman Adam Levine and helped get him his role as a coach on the Voice, according to The Hollywood Reporter. 
His company's other clients include Miguel, Elle King, Big Boi, Rick Springfield, The B-52's and Chromeo, the outlet said.
In addition to Hill, whose real last name is Feldstein, Jordan is survived by two children, as well as parents Sharon Lyn and Richard Feldstein and sister and Lady Bird actress Beanie Feldstein.