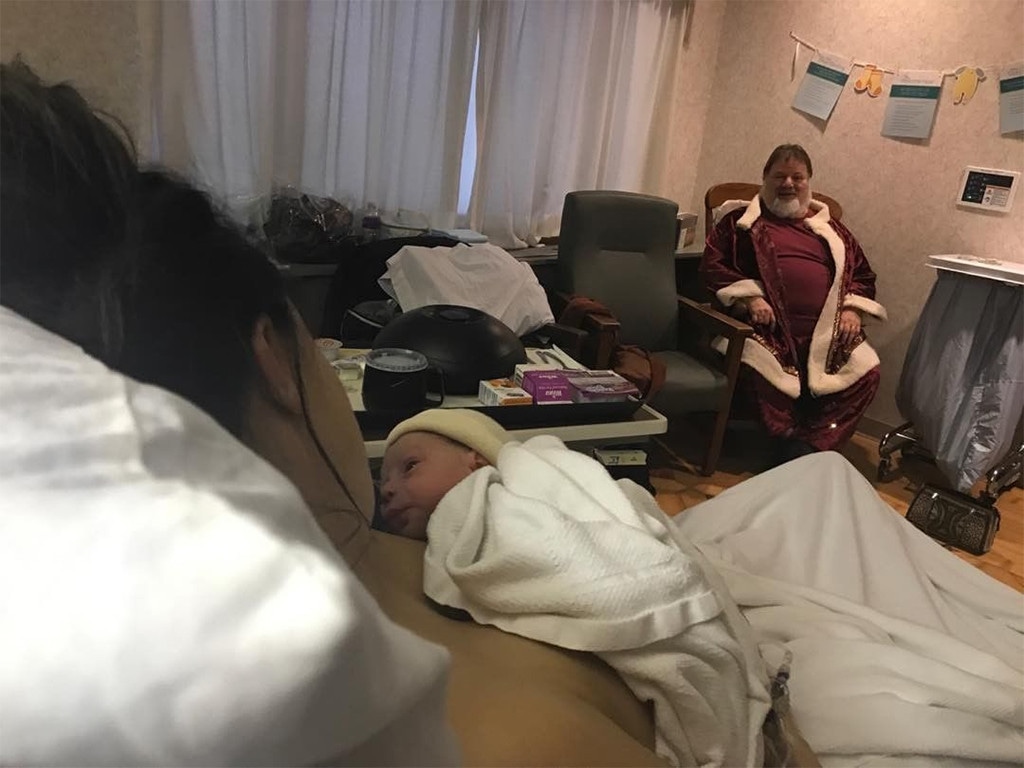 Instagram
Bam Margera is a dad!
The former star of MTV's Jackass and Viva La Bam and his wife Nicole recently welcomed the couple's first child, son Phoenix Wolf.
Bam announced the news on his Instagram page on Saturday, alongside a photo of Nicole lying down on a hospital bed and the baby resting on her bare chest.
"Phoenix Wolf," he wrote.
Bam later posted a photo of his father Phil, who has appeared on the star's shows, visiting the happy family.
He joins a long list of celebs who welcomed babies in 2017:
It marked the second marriage for the daredevil and pro skateboarder, who was previously married to Missy Rothstein. Their wedding was featured on the MTV reality show Bam's Unholy Union.