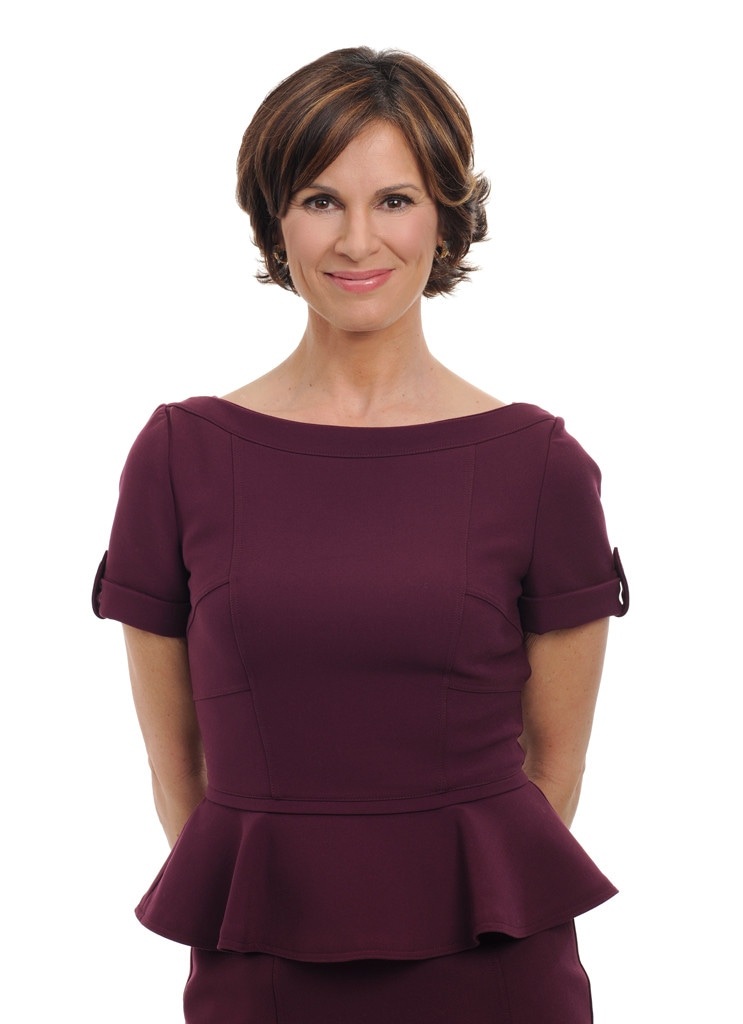 ABC/ Donna Svennevik
Elizabeth Vargas may be leaving ABC News, but "this is not goodbye."
The longtime 20/20 co-anchor and former co-anchor of World News Tonight will be exiting the network at the end of the newsmagazine's 40th season in May, Vargas and ABC News president James Goldston confirmed in notes sent to staff. The news anchor has spent more than two decades working at ABC News, first at Good Morning America, later as a weekend anchor of World News Tonight and briefly as a weekday co-anchor between 2005 and 2006. She served as a co-anchor of 20/20 for more than a decade, beginning in 2004. 
The veteran broadcast journalist personally addressed her exit from the network in a letter to colleagues ahead of the holidays, writing, "It has been a profound privilege to be the anchor of 20/20 for 14 years, and a true honor to work with each and every one of you. I am incredibly lucky to work alongside the very best in the business: the producers, editors, writers on this show, and the enormous team working every week to get our show on the air. I am so very proud of the stories we have told together."
As she concluded, "I am sorry only to have to share this news with you as we celebrate the holidays. I had hoped to make this announcement after the first of the year. This is not goodbye–I will be here through May, and cannot wait to do more work with all you in the months ahead."
While Vargas was known for reporting on the news, Vargas famously became a part of the news when she publicly addressed her alcohol addiction in a memoir and on the air in 2016. 
"As we get closer to Elizabeth's final date on the air, we will celebrate her many outstanding accomplishments with a proper send-off," Goldston said in his message to staff. "In the meantime, she and her team are hard at work on several specials and investigations for the new year."
As for the reason for her departure, Goldston said she is leaving "to pursue new ventures."