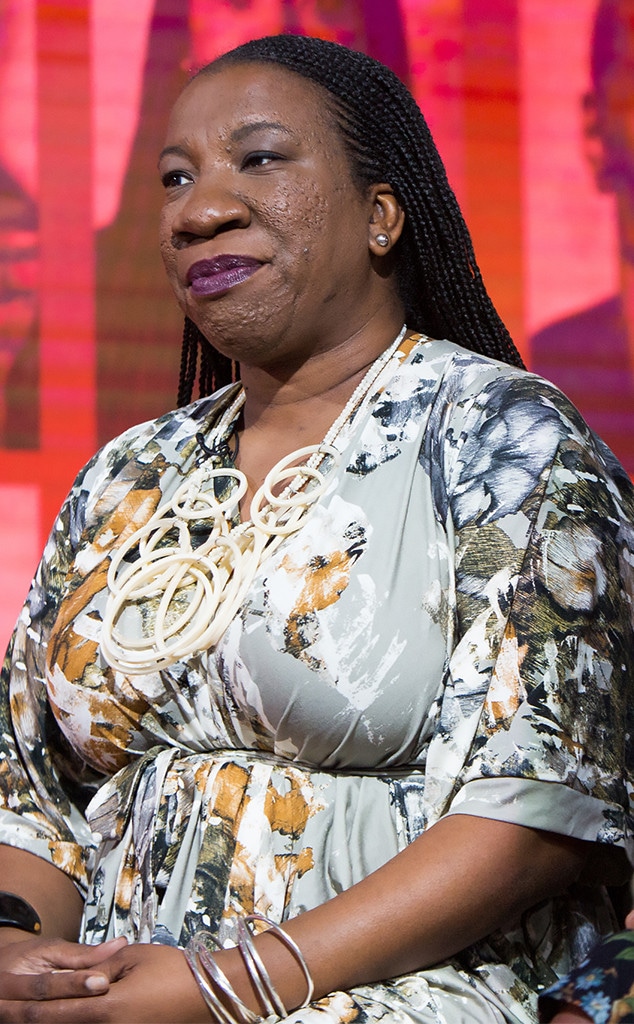 Nathan Congleton/NBC
Tarana Burke will be in Times Square to help ring in the New Year.
It was announced this week that the founder of the Me Too movement will be pressing the button to start the minute countdown to 2018 and signal the ball drop.
Burke said in a press release Monday, "I am delighted to be participating in this momentous occasion. I think it's fitting to honor the Me Too movement as we close a historic year and set our intentions for 2018."
She continued, "With the new year comes new momentum to fuel this work and we won't stop anytime soon."
"Welp! Looks like the cat is out of the bag," Burke tweeted Monday. "Yours truly will be pressing the Waterford crystal button to release the ball drop in Times Square on NYE. We are setting intentions for the new year. #metoo2018."
Burke created the Me Too movement about 10 years ago, giving support to victims of sexual assault and sexual harassment. The movement went viral in October after Alyssa Milano shared a tweet using #MeToo in response to sexual harassment allegations in Hollywood.
In early December, TIME announced the "silence breakers" as its Person of the Year. Burke was featured in the article for her years of work and dedication to helping victims of sexual assault and harassment.