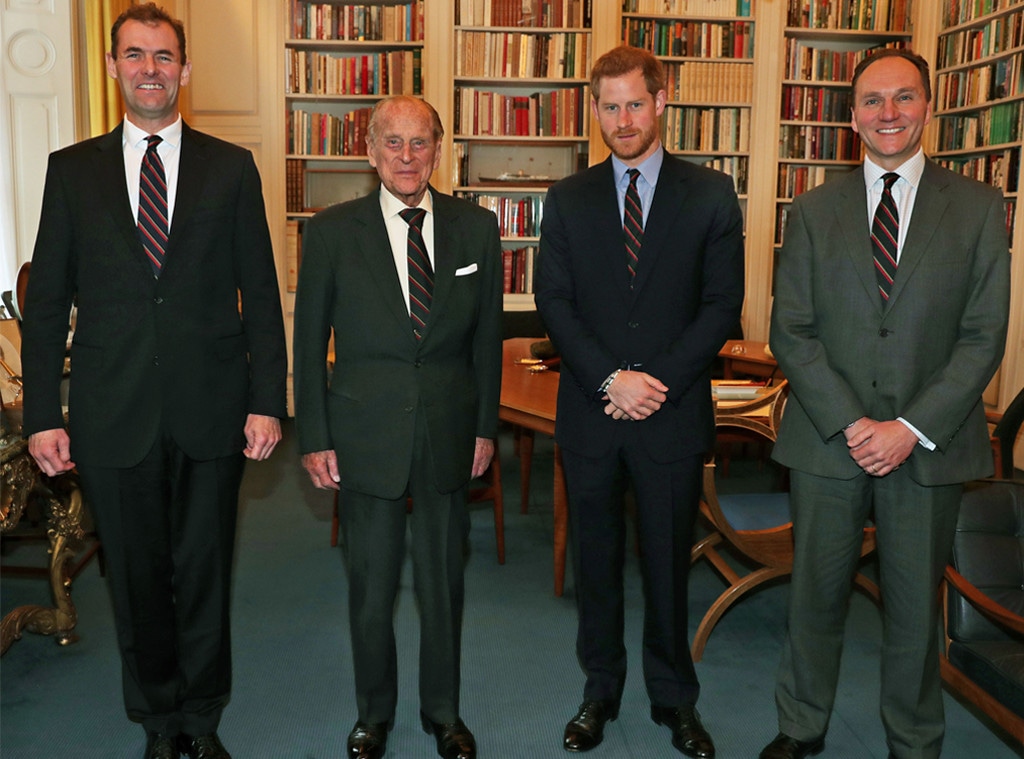 PA Wire
Next year is already shaping up pretty well for Prince Harry!
Not only has he set his May 19 wedding date with Meghan Markle, but he's also just received news of a big promotion.
After 64 years, Prince Philip has stepped down from his role as the Captain General of the Royal Marines, handing the duties over to Harry with Queen Elizabeth II's approval.
"The Queen has been pleased to give her formal approval to the appointment of His Royal Highness Prince Henry of Wales as Captain General Royal Marines," Buckingham Palace said in a statement. 
Philip was given the honorable role of Captain General in 1953 after King George VI's death. 
Meanwhile, Philip announced his retirement last May and carried out his final public engagement with the Royal Marines.
On Aug. 2, he attended a parade at Buckingham Palace to mark the Royal Marines 1664 Global Challenge. It was the last of his 22,219 solo official engagements, carried out since 1952.
We're certain Prince Harry will follow properly in suit!