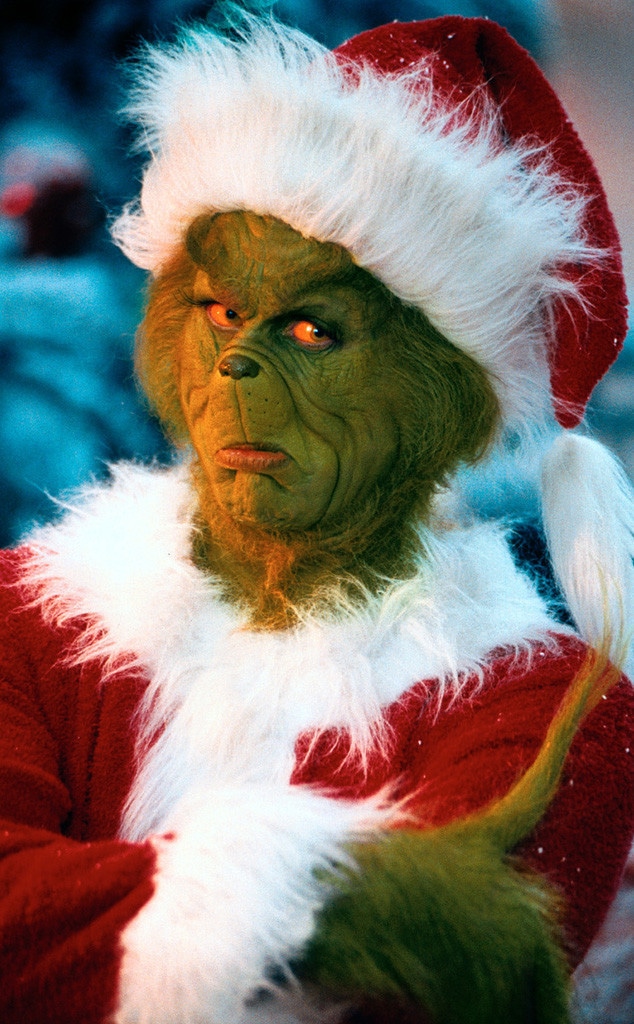 Universal Pictures
Stealing Christmas is a serious crime, and five-year-old TyLon Pittman was not going to let the Grinch get away with it.
After watching videos of the famous Dr. Seuss character, the little boy called 911 to alert the local authorities in Byram, Mississippi of the Grinch's devious plans. 
"I just want to tell you something," Pittman told a 911 operator in a recording of the call obtained by Today. "Watch out for the Grinch, because the Grinch is going to steal Christmas, OK?"
After Pittman's father apologized to the 911 operator for the call, the operator responded, "No, no, it's fine. It's definitely been the most interesting thing that's happened as far as 911 hang-ups for me."
Officer Lauren Develle then paid Pittman and his family a visit. According to a video posted by Pittman's brother TeDara Dwayne Graves II, Develle asked Pittman how the Grinch should be punished for his crime.
"I want y'all to come back to my house and take him to jail," Pittman responded.
"We can take him to jail if he comes and tries to steal your Christmas," Develle assured him. 
"I watched it on my phone," Pittman said. He even showed the footage to Develle as evidence.
Thankfully, the Grinch was brought to justice. According to The Clarion Ledger, the police invited Pittman down to the station where he escorted the Grinch from a police car and locked him up. Graves' photos also show the authorities rewarding Pittman for his good deed with a Christmas present. 
Watch Today's video to see the story.
Pittman might be able to help police fight more crime in the future. The Clarion Ledger reported the little boy hopes to be a police officer one day.