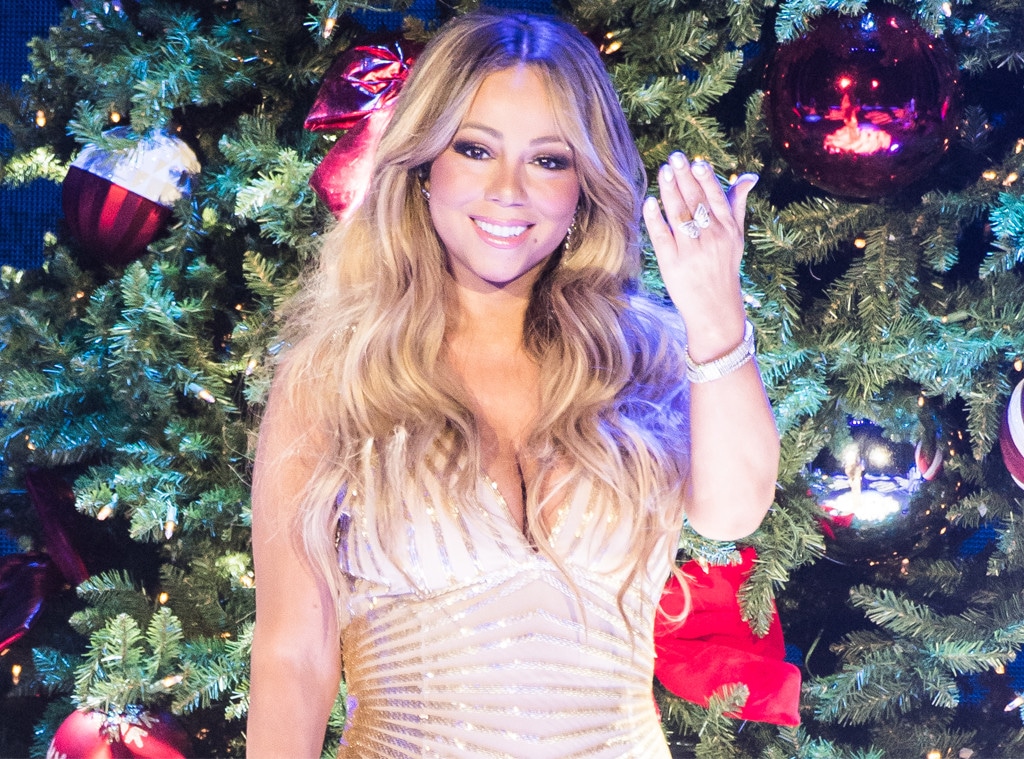 Samir Hussein/WireImage
Mariah Carey may not want a lot for Christmas...but a top spot on the Billboard Hot 100 wouldn't hurt. 
In an ironic twist of fate, one of the holiday season's signature tunes, "All I Want for Christmas Is You," finally earned a spot in Billboard Hot 100's top 10 this week, Billboard confirmed. To be exact, it reached number nine, breaking the top ten for the first time in its 23-year history.
The 1994 hit previously peaked at 11 last winter, but at the time of its release in Nov. 1994, it wasn't eligible to chart on the Hot 100 because it was not a commercially available single. 
Fortunately, the rules changed in 1998 and, as streaming became a component of the Hot 100 formula, the track started hitting the Hot 100 annually beginning in 2012. 
While it is one of the few holiday-themed songs to reach the top 10, it is even more significant for Carey as it marks her 28th Hot 100 top 10 hit. She currently ranks fifth for most top 10 hits ever, tying with Stevie Wonder and ranking ahead of Elton John and Janet Jackson. 
"I honestly never thought we'd be talking about this happening, but I'm so thankful to everyone who embraces this song as part of their holiday tradition," the award-winning songstress told Billboard of the exciting news. 
As she recalled to the magazine, "It truly warms my heart, and I am proud of this song that I wrote basically as a kid on my little Casio keyboard."