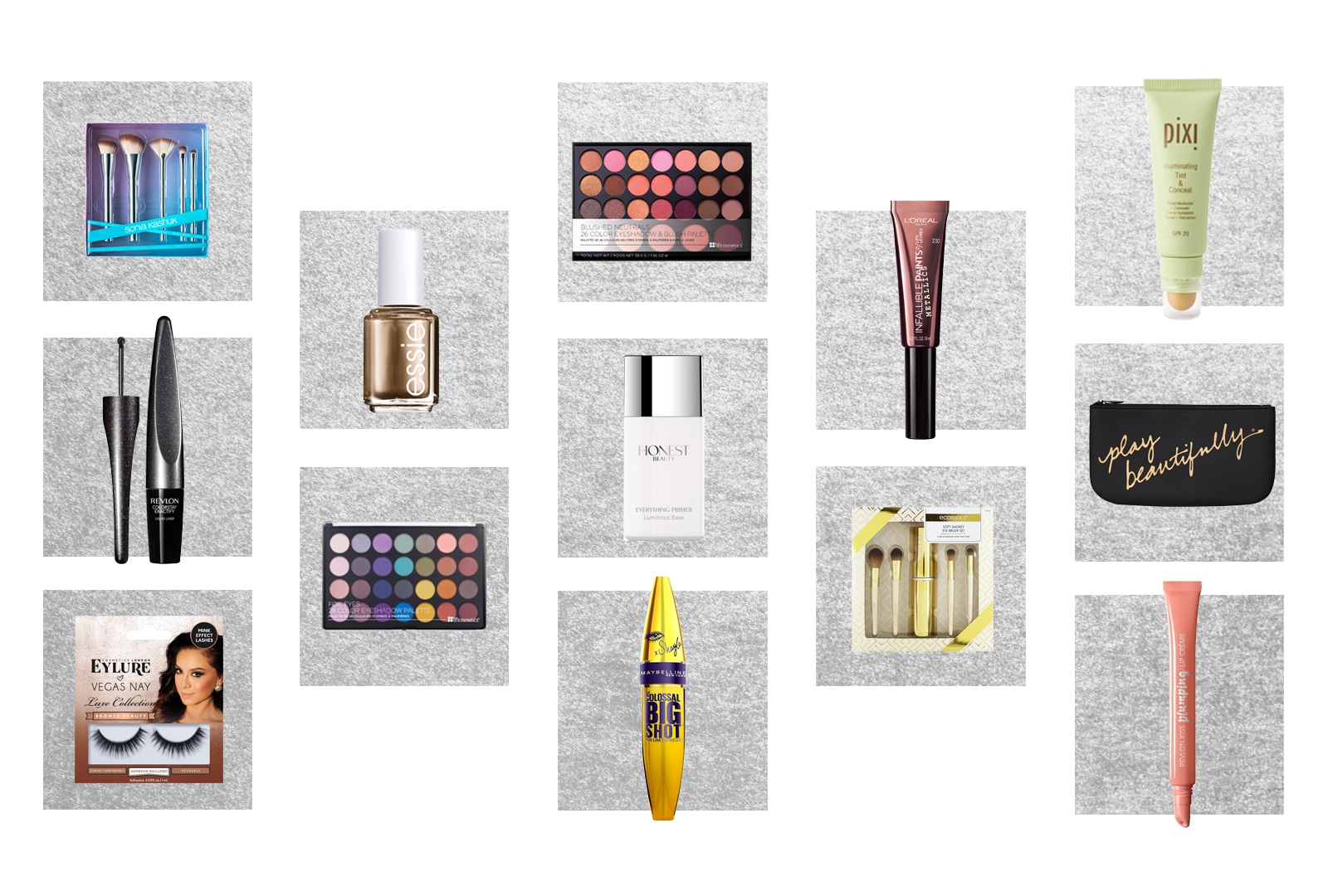 If there's ever been a time to step up your makeup game, it's during the holiday season.
Like clockwork, your end-of-year itinerary is suddenly booked with back-to-back celebrations and, since you never know who you'll run into, you'd be wise to be makeup-ready at all times. In other words: Now is not the time to simply swipe on some lip balm and call it a day.
All in all, this time of year calls for more: more lip color, more highlighter, more glitter—the works.
Feel like your makeup bag could use a restock? We've got you with these holiday must-haves.
Now, who has New Year's plans?