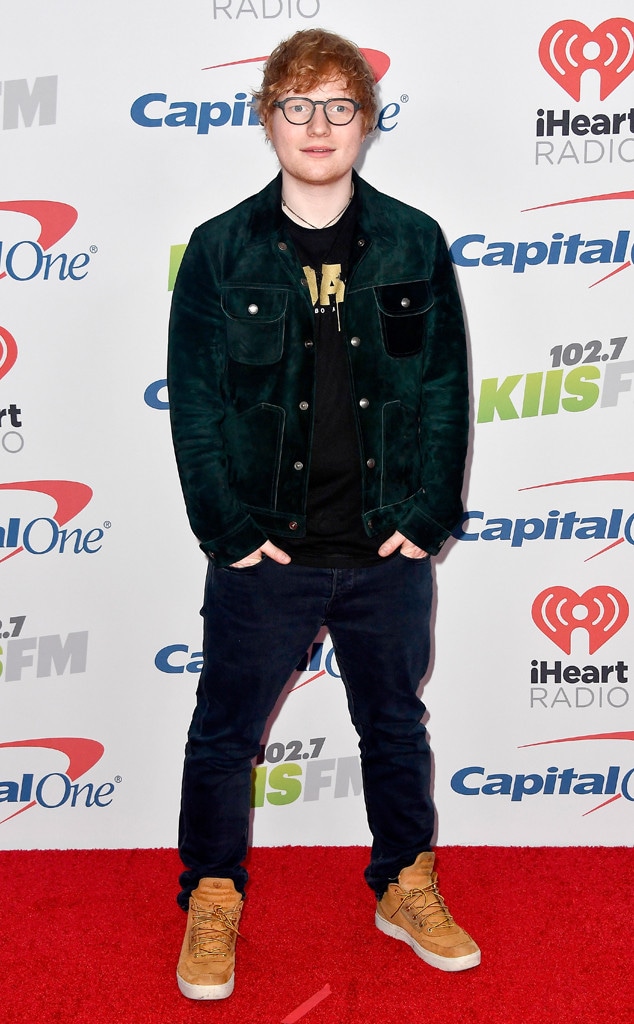 Frazer Harrison/Getty Images
Two years ago today, Ed Sheeran surprised fans by going off the grid completely. 
The British singer-songwriter shared on Instagram his decision to "take a break" from his phone, email and social media to "travel the world and see everything I missed" after spending the last five years taking life in "through a screen." Sheeran returned to the stage one year later, but not without a new perspective on the importance of a digital detox. 
Detaching from technology proved so impactful to Ed that he's gone an impressive two years without a cell phone. The "Perfect" singer re-shared the original message to his 17.3 million Instagram followers on Wednesday, writing, "2 years since I ditched my phone x" 
As he explained on The Ellen DeGeneres Show early this year, tossing his phone was a New Year's resolution aimed to decrease stress. 
"I bought an iPad, and then I just work off of email, and it's so much less stress," Ed shared. "I don't wake up in the morning and have to answer 50 messages of people asking for stuff. It's just like, I wake up and have a cup of tea."
And upon his return with new album, Divide, he explained to E! News, "I feel like life is all about balance, and my life wasn't balanced. Taking it all off the scale balanced it, oddly enough."
Sheeran's also taken a step back from social media all together, deleting Twitter in July over the "headf--k" he experienced because of internet trolls. In an interview with The Sun he explained, "I go on it and there's nothing but people saying mean things. One comment ruins your day."