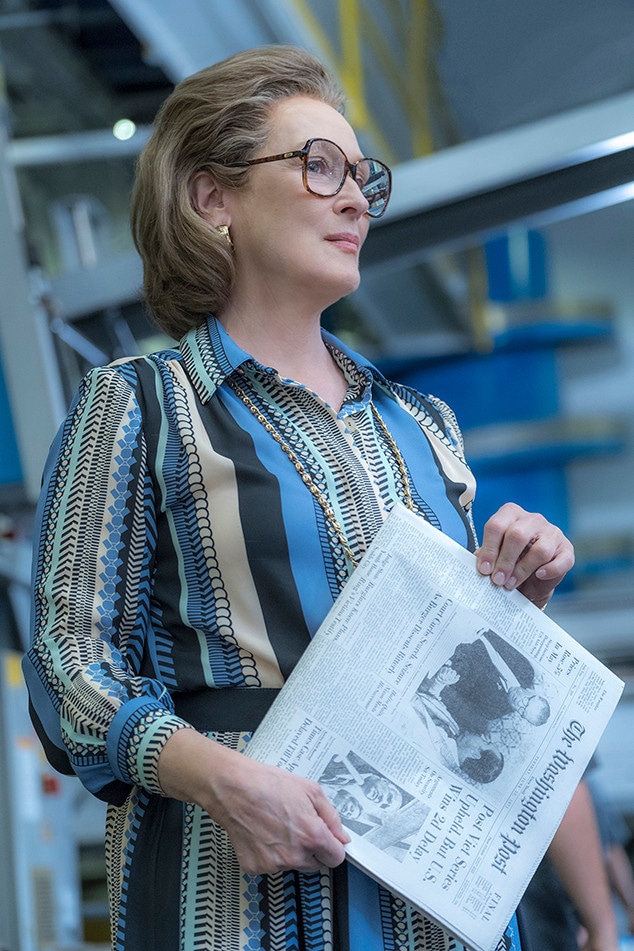 Niko Tavernise. © 2017 TWENTIETH CENTURY FOX FILM CORPORATION AND STORYTELLER DISTRIBUTION CO. LLC. ALL RIGHTS RESERVED.
The contenders for the 2018 SAG Awards have officially been announced. However, a few names are noticeably missing from the nominee pool. 
As is the case every award season, the nominees for the upcoming Screen Actors Guild Awards were met with hints of thrill, shock and surprise as actresses Niecy Nash and Olivia Munn announced the star-studded list Wednesday morning. 
While Hollywood favorites like Stranger Things' Millie Bobby Brown and Call Me by Your Name's breakout star Timothée Chalamet nabbed nods in acting categories, others like The Post's Meryl Streep and Chalamet's co-star, Armie Hammer, unexpectedly did not make the cut. 
With the Golden Globe Award nominations revealed two days earlier, the trends of this year's award season are quickly taking shape, but the list of contenders is not yet consistent. 
Here's are more of the snubs and surprises from this year's SAG Award nominee pool: 
The 24th Annual Screen Actors Guild Awards, hosted by Kristen Bell, will be simulcast live on TNT and TBS on Sunday, Jan. 21, 2018 at 8 p.m. ET/5 p.m. PT.